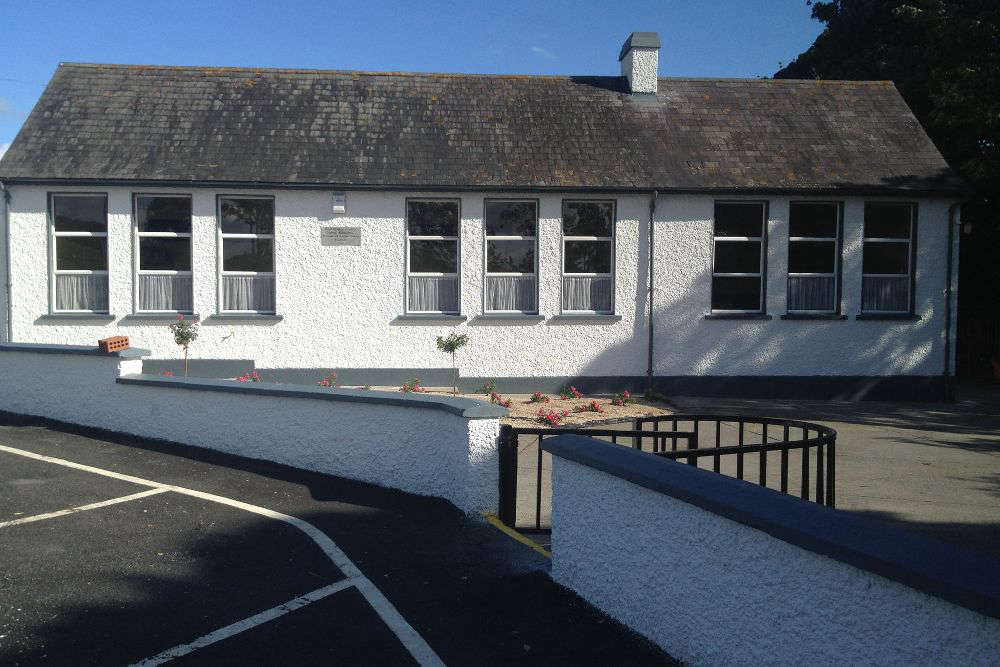 Credit; Facebook @killeshincommunitycentrepage
The funding is part of the Town and Village Renewal Scheme.
€2 million is being granted to create working hubs, parks and improve town centres in the midlands.
It's part of €18.5m being allocated by Minister Heather Humphreys to breathe new life into rural towns & villages.
Killeshin and Killeigh are getting half a million euro each for Remote Working Hubs, while Fore is being given over €150,000 to create a community space in the village.
€500,000 is being granted for the Monksland Central Park, Athlone to develop a community park and recreation amenity incorporating a multi-use, multi-generational area, tiered seating, a performance area, walking trails etc.
Chairman of the Killeshin Community Centre, Laurence Phelan, says the funding will create a space for 20 people to work remotely:
Westmeath County Council Labour councillor Denis Leonard is welcoming the €100,000 grant for Kinnegad. More great news for Kinnegad, He says the money is for Kinnegad's main street "in the application, I pushed for enhancements that would help to overhaul the appearance and accessibility of the Main Street with seating, facades, disability access, river park connectivity, floral displays, and signage. These have all been included and will make our main street a brighter place."