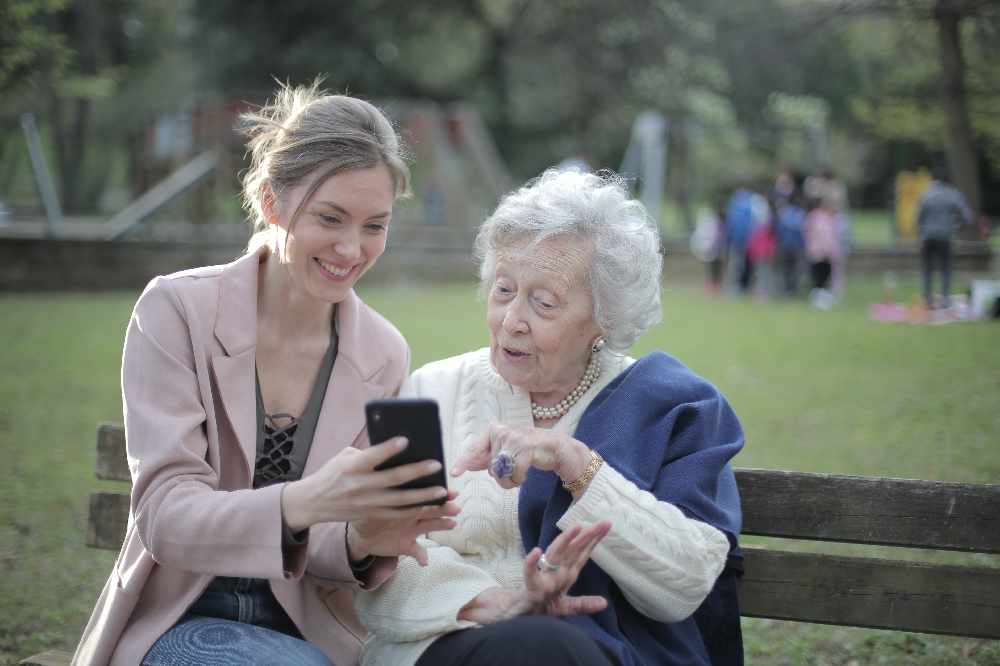 It comes as the pension age is under discussion once again.
A finance expert says the government is choosing to ignore the building issue around how the state pension will be funded.
The qualifying age for the payment was meant to be raised from 66 to 67 this year, as Ireland's population grows older.
But the government-established Pensions Commission has recommended this should be delayed until 2031.
Jerry Moriarty of the Irish Association of Pension Funds says funding problems are continuing to build.
CEO of FRS Recruitment, Laois' Colin Donnery, says the perception of older people in the workplace needs to change in line with our aging population: