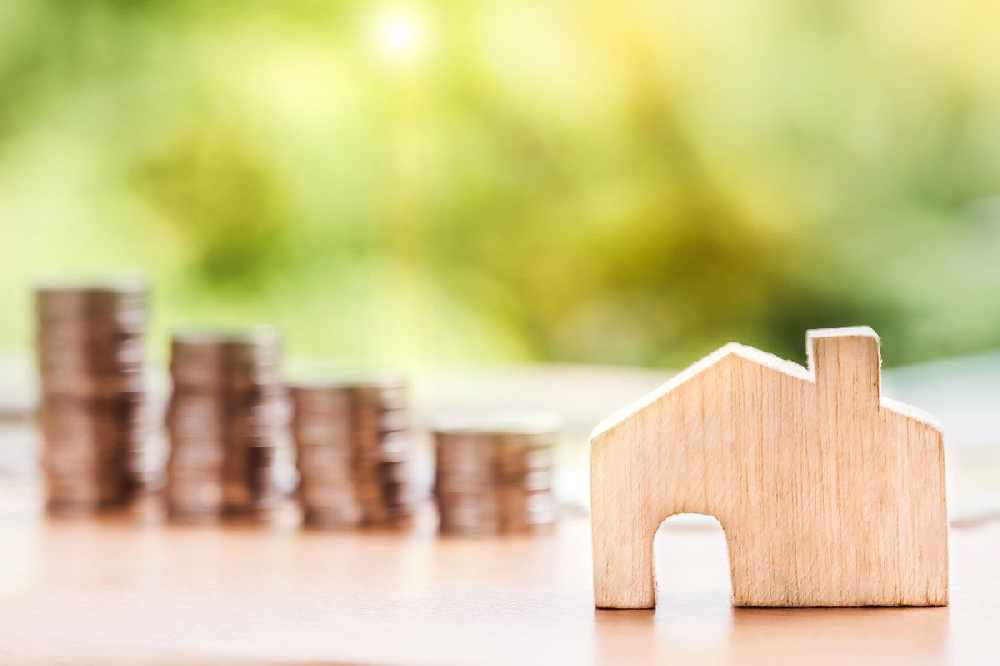 That's according to new figures from the CSO.
Property prices were up by 3.7 per cent nationally in the year to March.
The Midlands saw the biggest increase as house prices rose by 6.7%, according to new CSO figures.
Meanwhile, the cost of apartments outside of Dublin went up by over 10%.