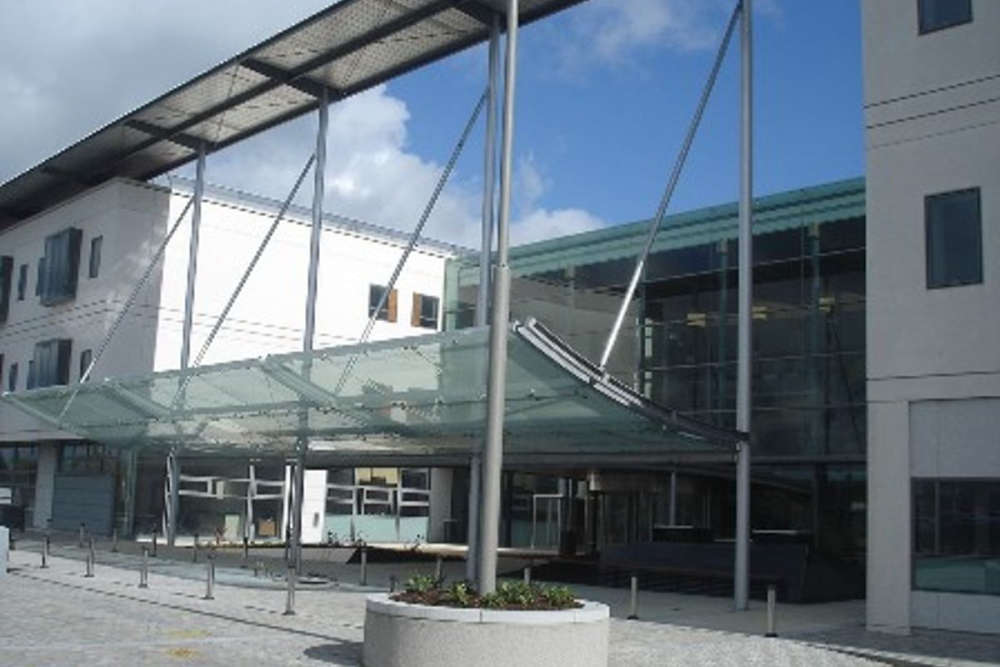 Long waiting times in the ED can be expected for non-urgent cases.
Tullamore Regional Hospital is experiencing a "very busy period" in its Emergency Department.
A statement issued from management asks the public to "consider their options, and only visit the ED if absolutely necessary."
Hospital staff are working hard to attend to every patient and are asking that you visit your GP or pharmacy in the first instance if you are feeling unwell.
If you do come to ED and are not triaged as seriously ill, you may need to wait for a long period to be seen.
It comes as Mullingar Regional Hospital also struggles to cope with demand in its adult and child emergency departments.