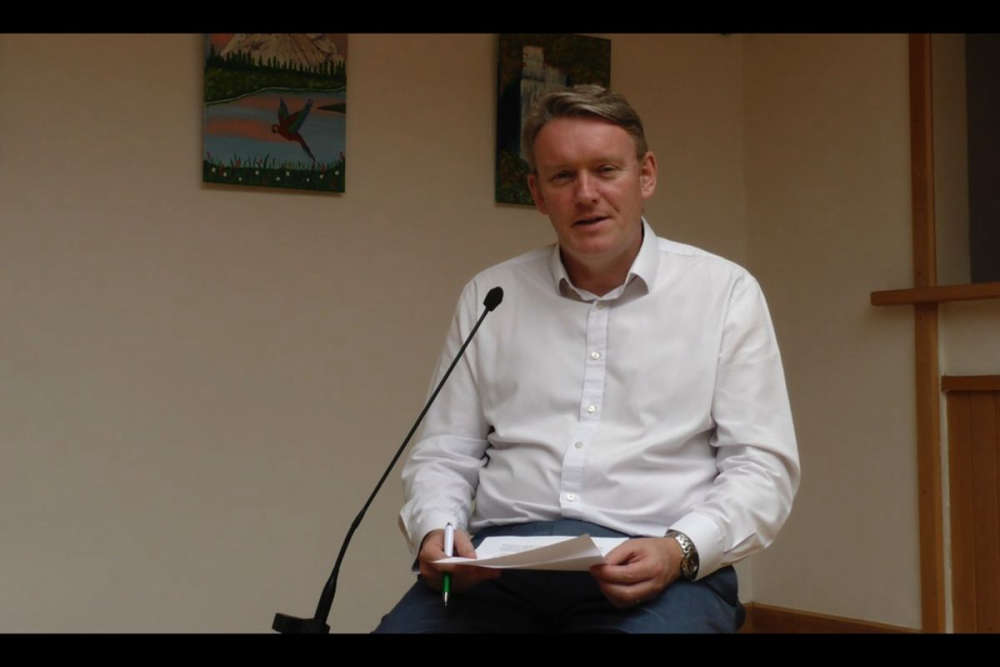 There are over 800 vacant positions in Autism services.
There's not enough graduates to fill a large number of Autism services' positions.
That's the view of the Chairperson of the Joint Commitee on Autism, who says there are over 800 vacant posts in the country, including speech and language therapists and occupational therapists.
Midlands Senator Micheál Carrigy is calling on the government to increase the number of graduate places available in therapy programmes.
He says, unless this happens, children will continue to suffer: