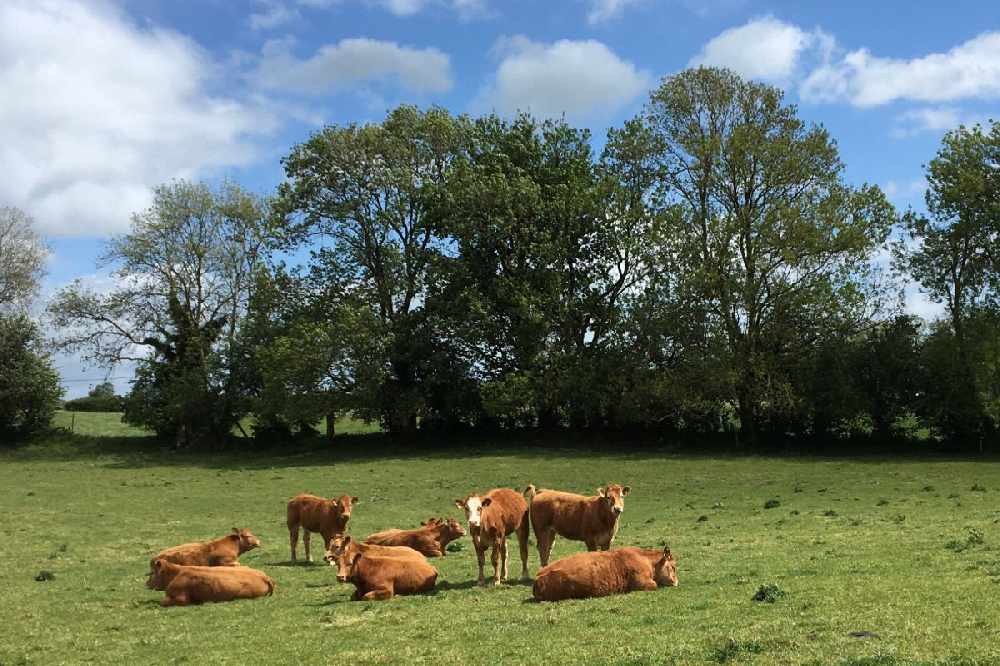 He doesn't think the government is looking at the full picture.
A midlands senator says his amendment to the Climate Action Bill will make it fairer to farmers.
Fianna Fáil's Paul Daly wants to ensure farmers are recognised for storing and sequestering greenhouse gases in their land, trees and hedgerows.
He says Environment Minister Eamon Ryan gave assurances the amendment would be brought before the Dáil before the Summer Recess.
The Westmeath senator says farmers are balancing out their emissions with the carbon they're storing: