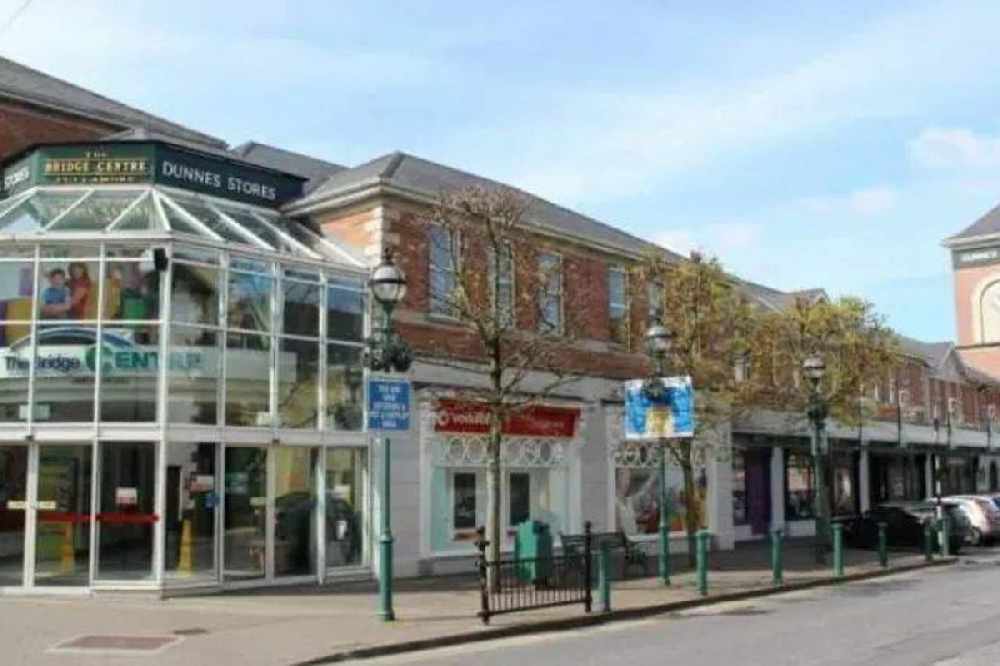 Photo credit: Facebook - Bridge Shopping Centre
He doesn't think people fully understand how vital these guidelines are.
A midlands shopping centre manager says he's frustrated at some people's total disregard for social distancing rules.
John Cusack, from the Bridge Centre in Tullamore, says they've gone to great lengths to make hand sanitiser available to customers, cover seating, put up notices, and lay out two metre markings on floors.
He's been telling Will Faulkner on the Midlands Today Show that he doesn't think people fully understand how vital these guidelines are:
COVID-19: Your health depends on social distancing in the weeks ahead yet security staff in Tullamore are taking abuse for following the advice. Should the lockdown be more severe?

Posted by Midlands 103 on Friday, March 20, 2020