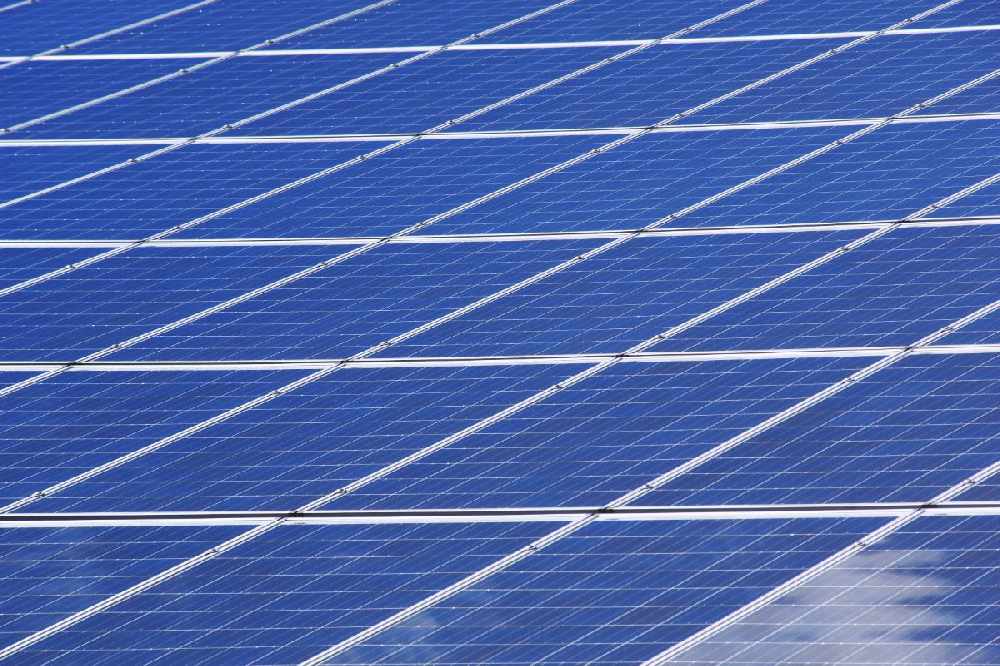 They've been waiting for connection to the national grid for 24 months.
The process of connecting renewable energy infrastructure to the national grid takes too long and costs too much.
That's the view of Irish Solar Energy Association CEO, Conall Bolger who's calling for a standardised criteria for companies to adhere to.
Currently each project must fulfill individual standards which results in long delays and expense.
This has led to one midlands solar farming project waiting over two years for connection.
The head of the Offaly based ISEA says more certainty is needed: