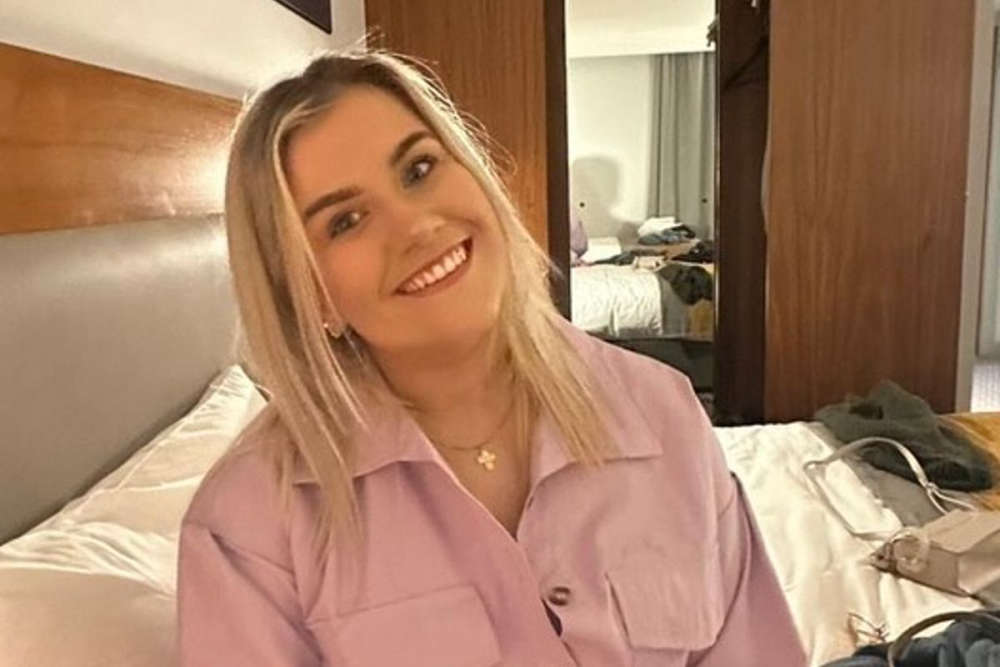 She will head to India for 4 weeks.
A midlands student is heading to the other side of the world to help people living with disabilities.
Therese Robbins, of Tubber Moate, will travel to India for 4 weeks with volunteering organisation SERVE.
There, she will work in centres with a focus on rehabilitation, integrated education and social care for people with physical and intellectual disabilities.
Therese is currently studying Speech and Language Therapy and has engaged in training days with SERVE.
"I once volunteered for a summer in St Hilda's in Athlone, a service for people living with disabilities, where I worked closely with adults who have intellectual disabilities. When I got the opportunity to volunteer with SERVE in India, I was absolutely delighted." Therese explains.
She says "the training days have been eye-opening. I have learned so much about the 17 Global Goals , the inequalities and challenges in the Global South. It's something a lot of people don't think about day-to-day but I think we can all make an impact every day and the SERVE training days really reinforced and helped me see this."
Although their work continued throughout the pandemic, 2023 marks the recommencement of SERVEs overseas programme. Laura Canning, SERVE's Global Citizenship Education (GCE) and Volunteer Programme Coordinator says, "It's great to be able to send volunteers overseas to our partners for the first time in 3 years... We are really looking forward to seeing the impact that the GCE Programme has on our volunteers when they return and how they put their learning into practice through active global citizenship. Their final training day coincided with National Volunteer Week and witnessing the journey of all our volunteers is an extreme joy."