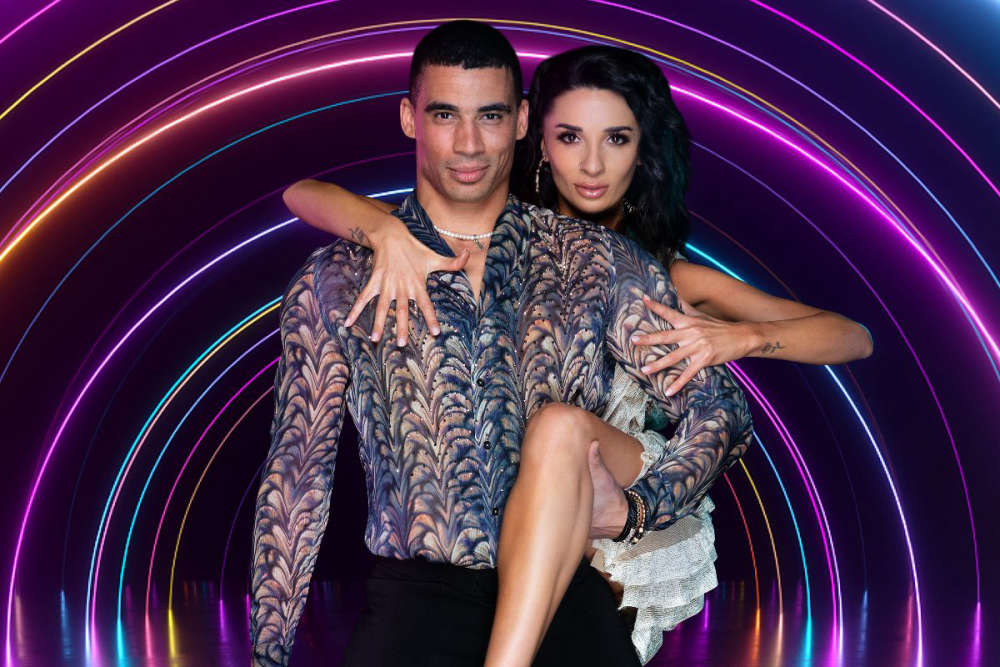 The Glitter Ball trophy is up for grabs this evening.
An Offaly man needs your support to take home the Dancing With The Stars Glitter Ball.
Jordan Conroy is competing in the final this evening against, Ellen Keane, Nina Carberry and Erica Coady.
He says learning the lyrics of his song each week helps him to perfect his routine.
The Tullamore rugby player is appealing for people to vote for him.
His professional dance partner Salome Chachua says he's put in a lot of hard work to get into the last four: