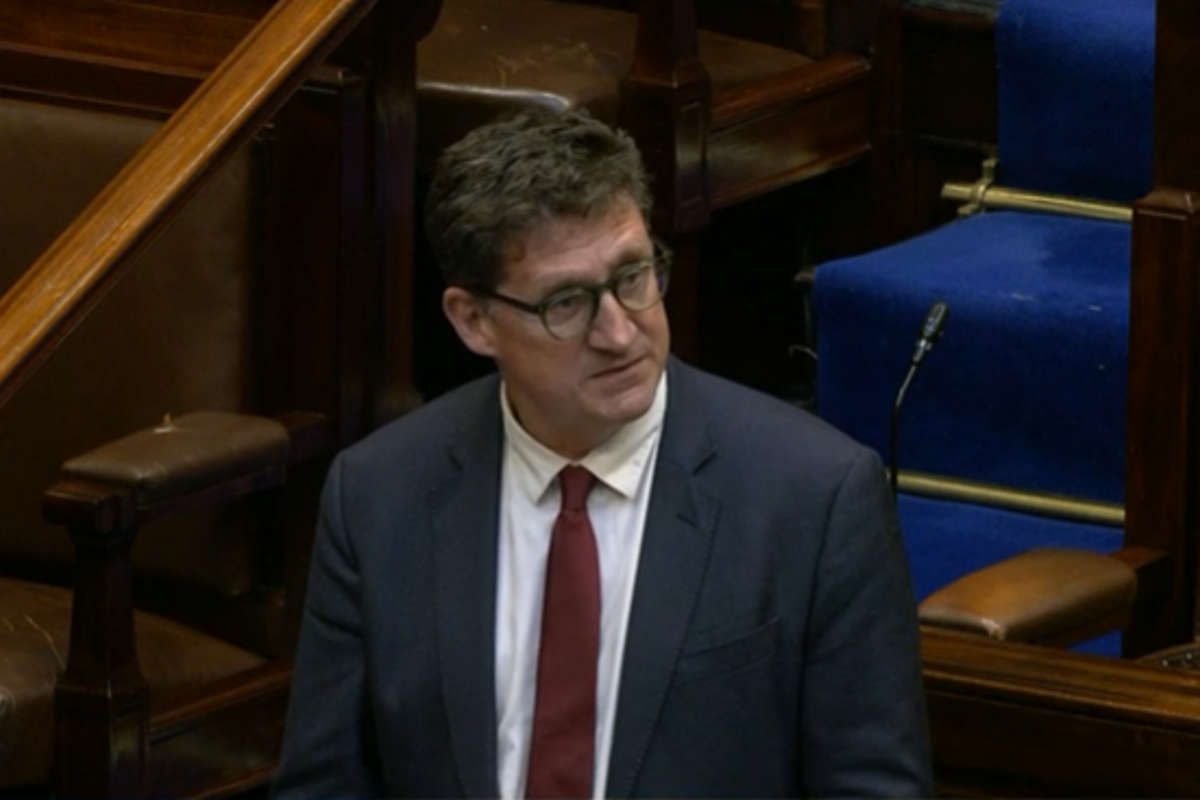 She claims Eamon Ryan is unwilling to meet with stakeholders who are offering solutions.
Environment Minister Eamon Ryan is being accused of turning his back on solutions to the energy crisis.
The Rural Independent group of TDs claims the Green Party leader is refusing to engage or come to a compromise with those offering energy alternatives.
It comes as Junior Minister Peter Burke this week suggested reopening Lanesborough power station to help with the rising cost of energy.
However, the Taoiseach has since said he doesn't think reopening peat-fired stations would be possible.
Independent Laois-Offaly TD, Carol Nolan thinks the government's reluctance to compromise is very telling: