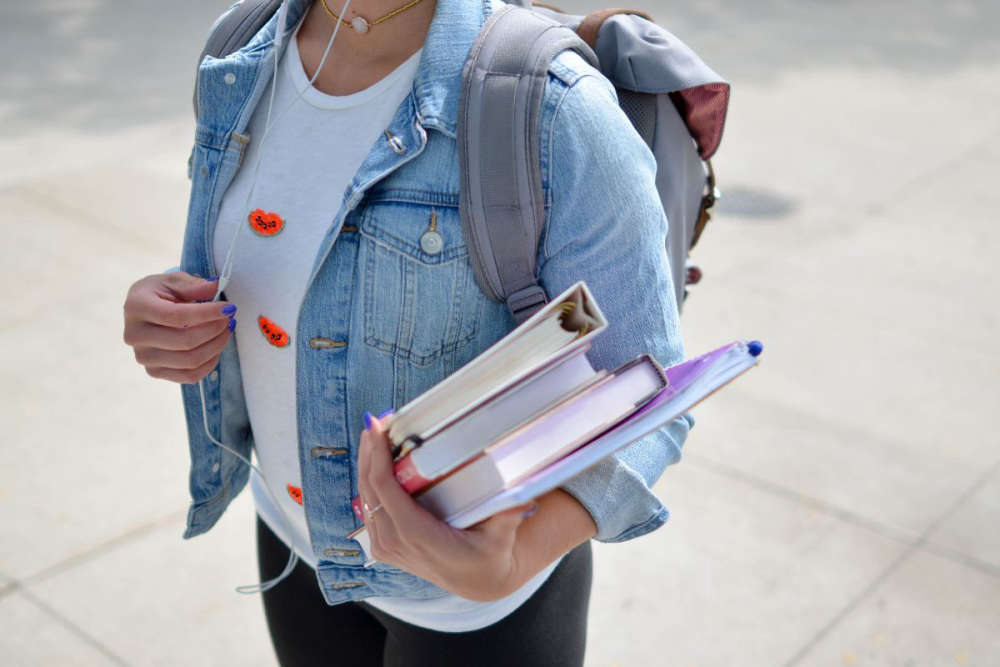 It's been confirmed some Ukrainian refugees will remain in student housing beyond September.
A midlands TD believes the government are burying their heads in the sand when it comes to student accommodation.
Ukrainian refugees will occupy unused student housing during the summer months while the college year is out-of-term.
However, Minister for Integration Roderic O Gorman has confirmed to Laois Offaly TD Carol Nolan, that a number of those sites will continue to be used to house those displaced from the war this September when the term resumes.
The Independent Deputy believes this will put a further strain on students seeking accommodation: