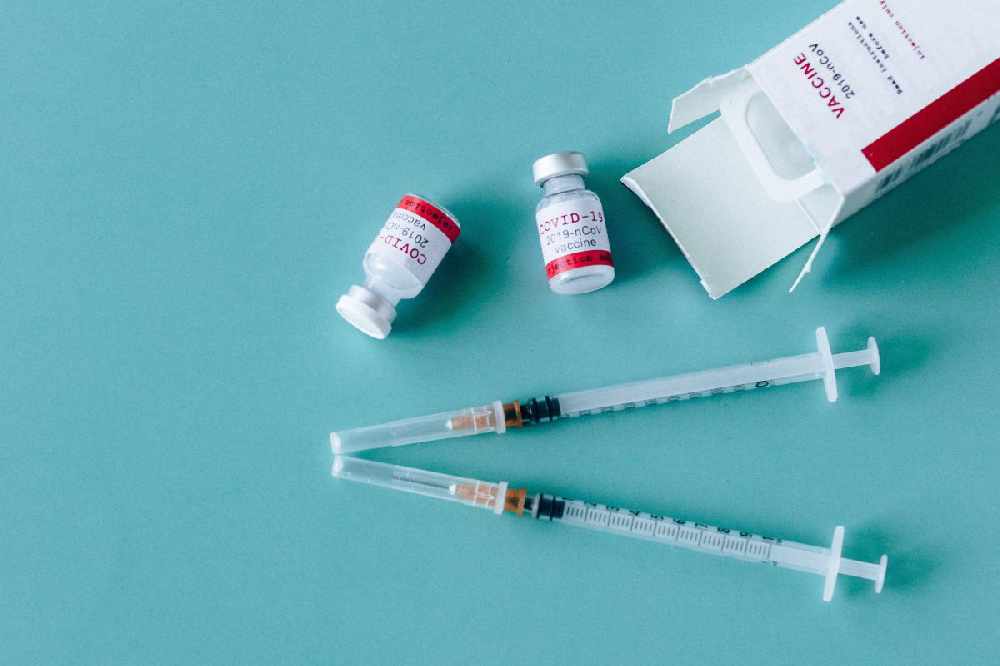 NPHET is set to consider the move.
We need to be careful of the health, civil liberty and legal implications of introducing mandatory vaccination.
That's according to Laois-Offaly TD Brian Stanley, who says health problems, phobias or adverse reactions to previous inoculations are keeping some people from getting a dose.
NPHET is considering the move with some members concerned at how unvaccinated people are over-represented in hospitals.
Unvaccinated people continue to account for about 50 per cent of intensive care cases, despite making up just 6 per cent of the population.
However, the Sinn Féin deputy says making it compulsory would be a serious escalation:
Health expert Anthony Staines is also in agreement that mandatory vaccinations are not the best way to increase the uptake rate.
The Department of Health is preparing research on the issue, looking at legal and ethical concerns.
It comes as several EU countries are considering making jabs compulsory to fight the spread of the omicron variant.
But the DCU professor of health systems says there are better ways to do this:
The Taoiseach has also added that he is not in favour of the move.
Micheál Martin says he'd prefer not to go down the route of making it mandatory: