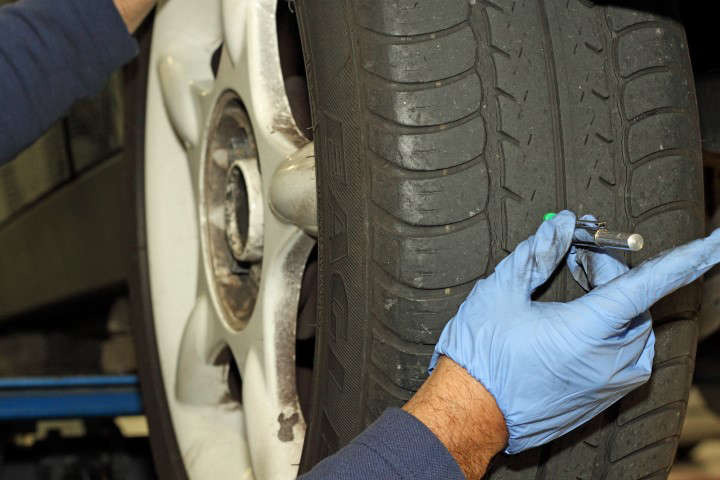 Testing delays are still at play as the NCT system bids to make up ground on the demand for appointments.
A midlands TD is calling for an extension to the NCT permits.
Aontú leader, Peadar Tóibín believes testing delays are still a serious problem and extending the permits could help.
The next available test date in the midlands is in Athlone on September 6th, followed by October 16th and 17th in Mullingar and Tullamore, respectively.
Motorists attending the centre in Portlaoise will have to wait until November 2nd.
The Meath West TD also says everyday life is being impacted: