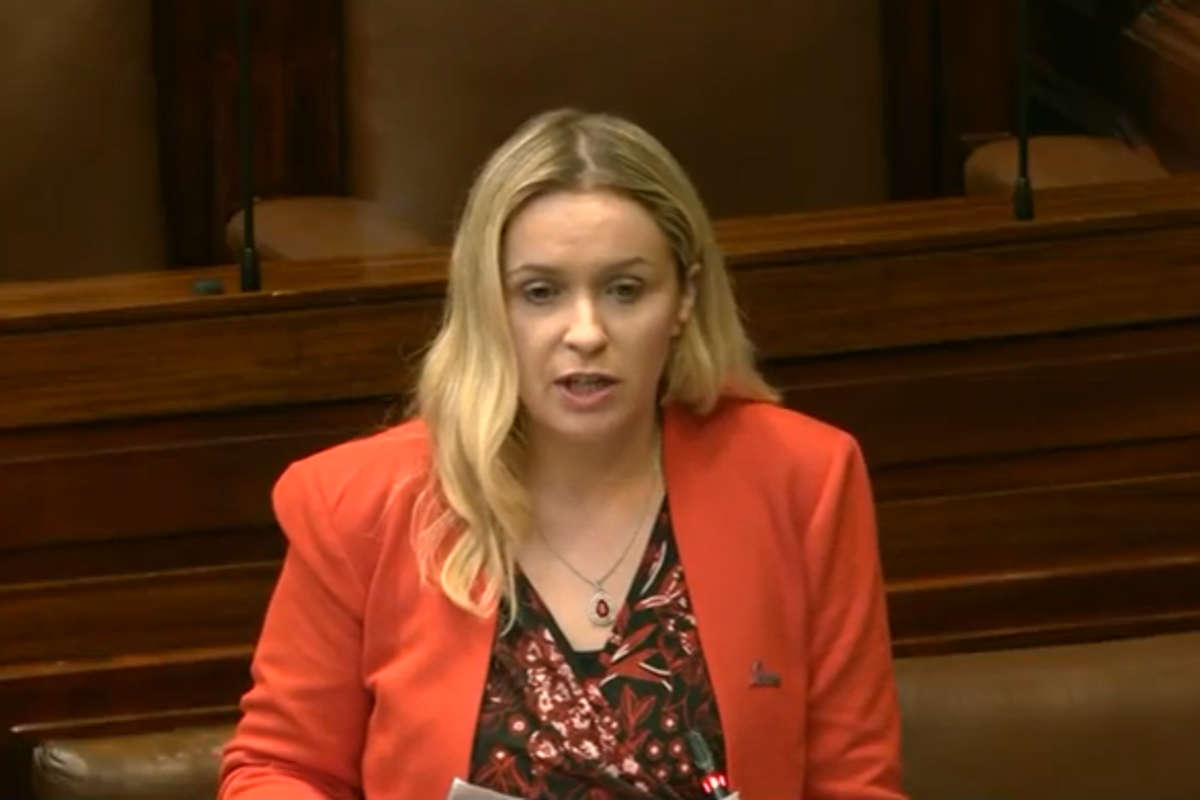 It comes after a €200 million deal with a UK investment firm, that has sparked plenty of controversy.
A midlands TD is calling for the entire board of Coillte to be removed, replaced, and for their deal with a British Investment Fund to be cancelled regardless of penalties.
It comes after the semi-state body agreed to sell thousands of hectares of land to asset management company, Gresham House.
The Minister for Agriculture Charlie McConologue says the arrangement, while not ideal, can't be undone.
However Laois Offaly TD Carol Nolan says there's plenty of justification for drastic measures to be taken:
Read More: Unfair To Exclude Farmers From Coillte Deal - IFA