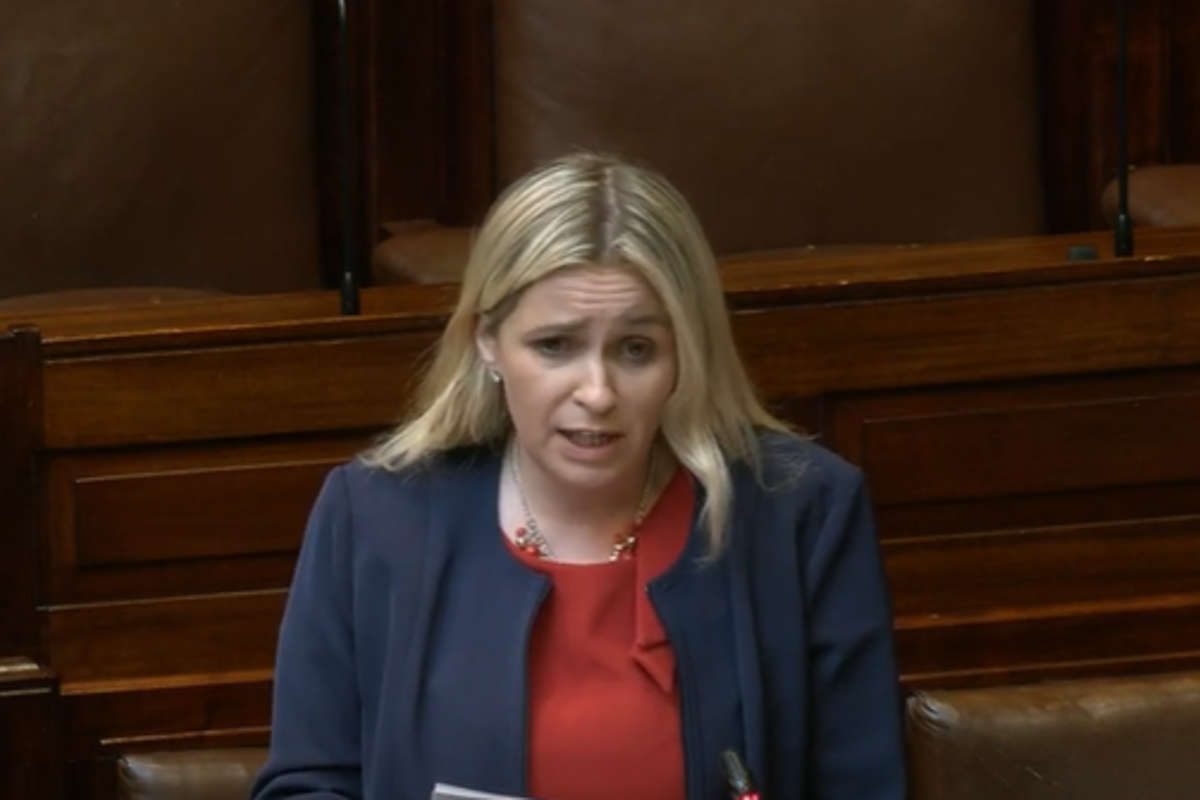 Meanwhile an Offaly Councillor has been critical of the constituency's TD's.
A midlands TD is accusing the Housing Minister of 'arrogance' after he failed to give a clear answer, as to why Offaly was excluded from an increase in the social housing income threshold.
In October, the base income threshold for social housing was increased by 5,000 euro in Laois and Westmeath, but no changes were made in Offaly.
Councillor Ken Smollen says it's an act of discrimination against the county and also says TDs need to fight harder for the county.
But Independent Laois Offaly TD Carol Nolan says she's done all she can:
The Department of Housing has provided Midlands 103 with a statement, justifying the changes:
"It is planned, on foot of a review of income eligibility for social housing, to scope and develop a new social housing income eligibility model. It is expected that the work will be complete by the end of 2022.
Pending completion, five local authorities - Carlow, Clare, Galway County, Laois and Westmeath – have been be moved from Band 3 to Band 2 of the income eligibility model, this was a recommendation in the review. As a result, the baseline income eligibility threshold for these areas has increased from €25,000 to €30,000.
While changes have been approved for a small number of counties, It would be inappropriate to make any further changes, including increasing the baseline thresholds for other counties, pending development of the new model and a robust evidence-base to support such changes."