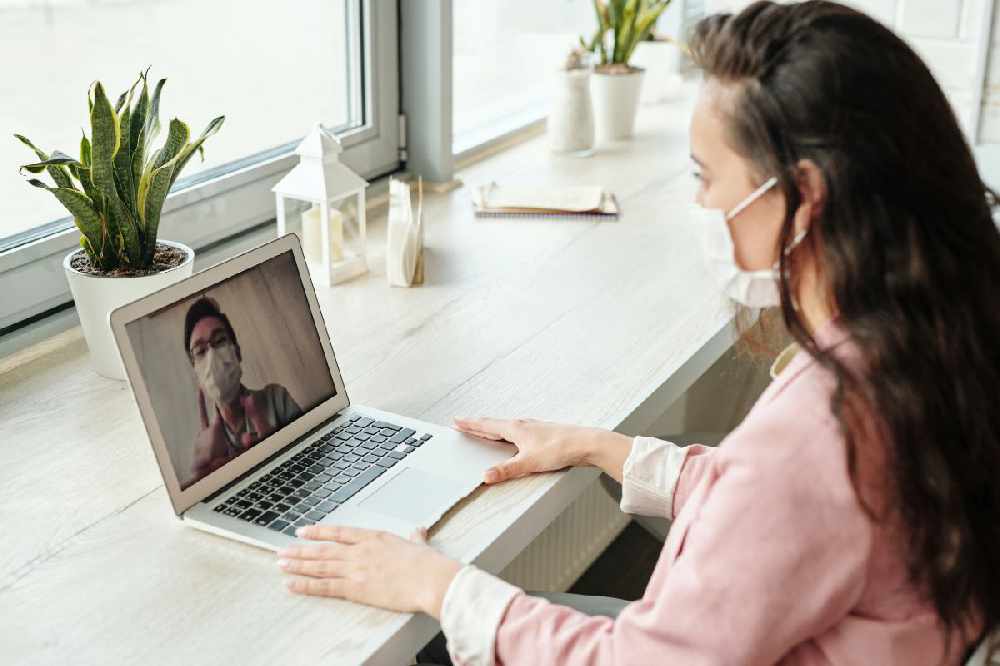 He says it could work like a bike-to-work scheme.
A midlands TD wants a grant introduced in next month's budget for working from home, like the bike-to-work scheme.
Denis Naughten and the Regional Group says the fund could also be used to pay for works on the National Broadband Plan like cutting down trees and laying cables.
The independent Roscommon-Galway deputy doesn't believe people would abuse the system: