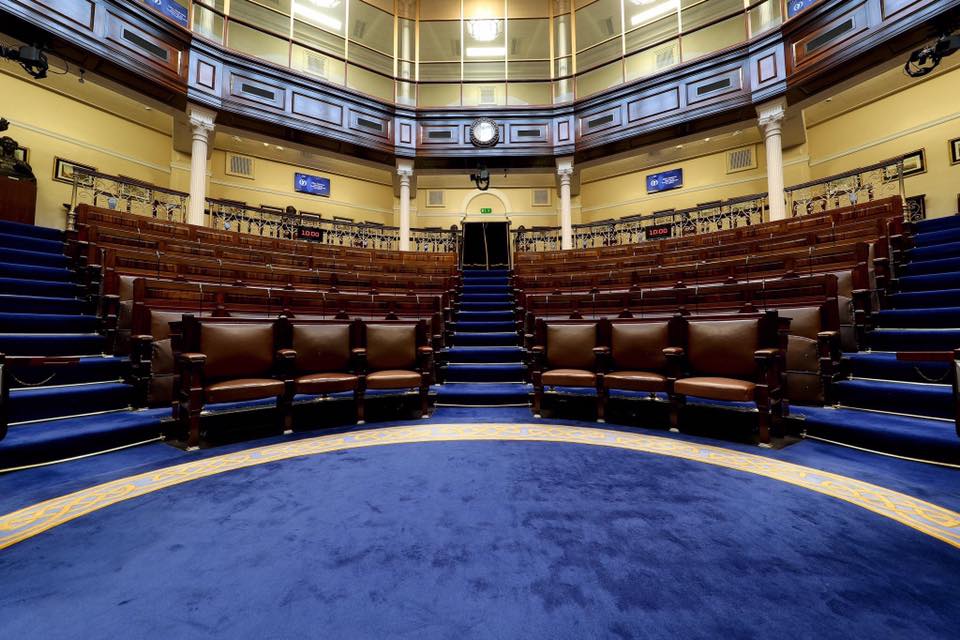 Longford/Westmeath TD thinks were being too restrictive.
A midlands TD is disputing the 14 day quarantine rule for those entering the country.
Fianna Fáil's Robert Troy believes Ireland is being too restrictive, while other European countries are opening up their borders.
He feels this in turn is impacting on the economy, especially on tourism during the summer season.
Speaking in the Dáil, the Longford-Westmeath deputy put it to Foreign Affairs Minister Simon Coveney: