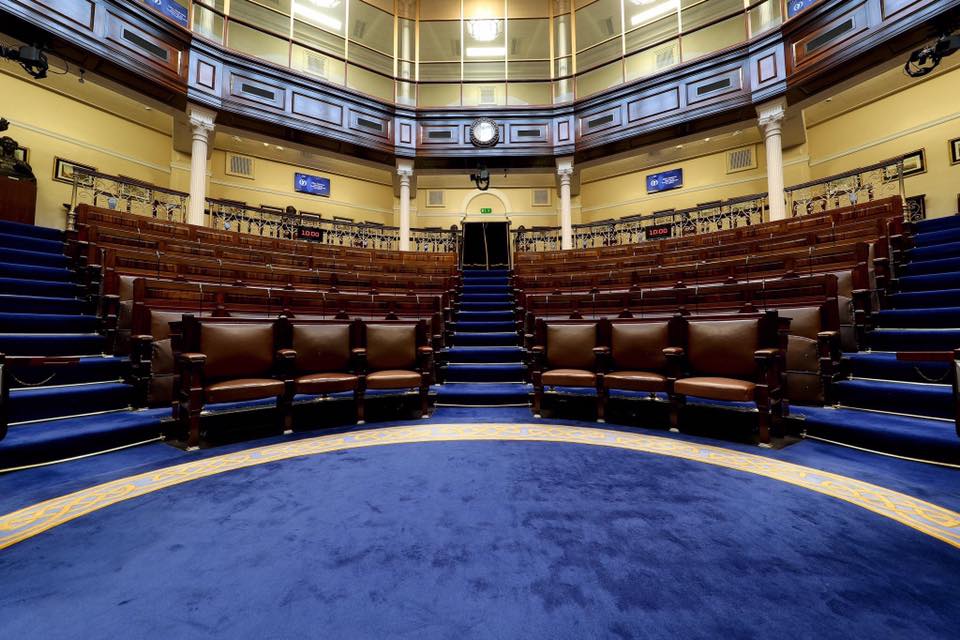 A vote will take place during the next sitting of the Dáil on March 19th.
An independent midlands TD remains undecided on which party leader he will be supporting in the next vote for Taoiseach.
Cathal Berry says the first 100 days of the next government will be crucial and wants to see real commitments before he makes his decision.
The Kildare-South rep is part of a Regional Technical Group of nine TDs, which has been meeting with Fianna Fáil, Fine Gael and Sinn Féin.
Deputy Berry says it's time for action, rather than talk on Defence Forces issues: