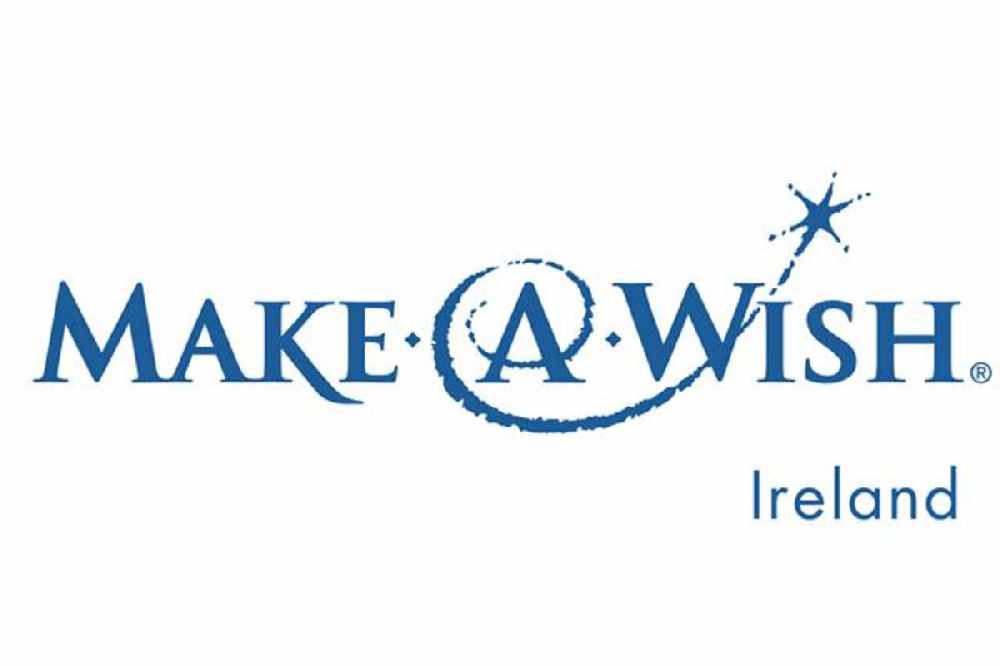 It focuses on inspiring stories from across Ireland.
A midlands student who suffered a brain injury will feature in a new book in aid of the Make-A-Wish Foundation.
Stories from the Heart of Ireland, from Brendan Power, centres on inspiring stories from people across the country.
Two of the book's contributors are from Offaly, with one from Westmeath.
One of those is James Saunders from Tullamore, who suffered a brain injury and spent 3 months in a coma.
His injury impacted his ability to walk and speak, but he has overcome both difficulties and is currently learning how to run again.
James says he wants to show people that they can overcome challenges big and small: