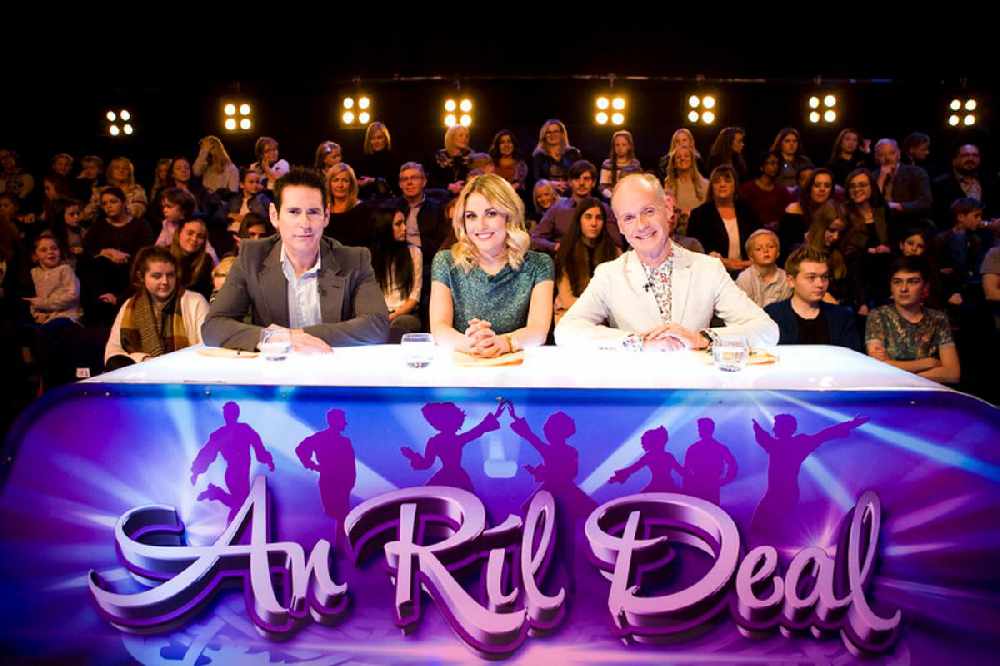 Photo Credit: TG4 Flickr
The 14 year old will be hoping to secure a place in the final.
A Offaly teenager will be taking to the dancer floor with the aim of securing a semi-finalist spot in a TV dance competition.
14 year old Bláithín Stenson from Horseleap is performing an Irish dance routine this Sunday on the TG4 Dance Talent Show 'An Ríl Deal'.
Bláithín who started dancing at the age of 6, has won the British Open and All Ireland Championship in Irish dance.
She says the judges will pick two dancers to go head to head before the quarter finalist is announced: