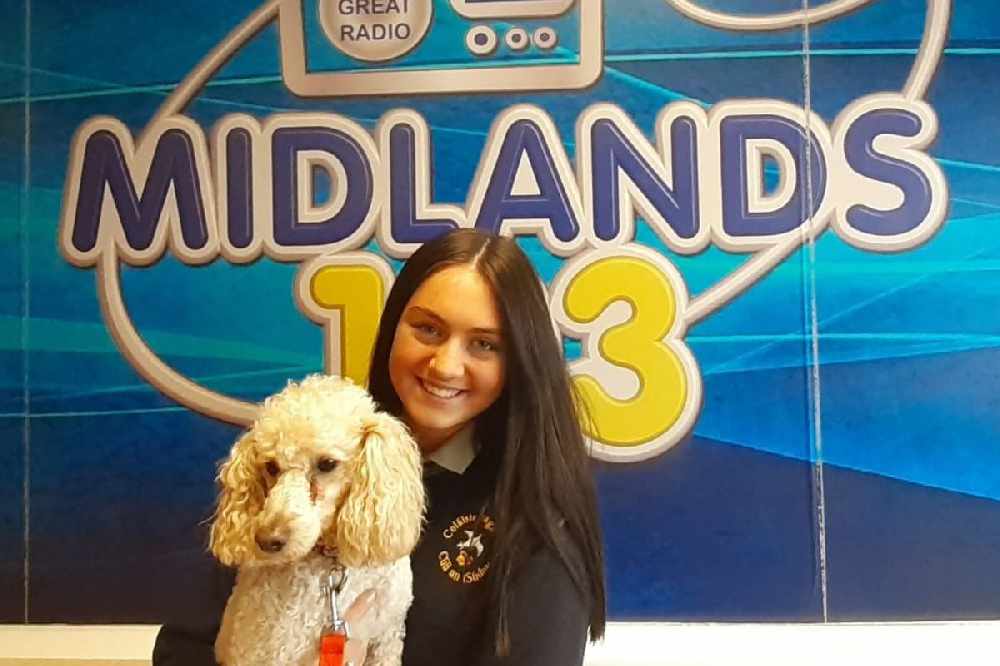 Her dog Georgie will have to qualify for the 2021 event through a heat in Belfast. 
A Laois teenager and her two year old toy poodle Georgie are hoping to make a return trip to Crufts next year.
Fifteen year old Becky Mullaly from Portarlington qualified for the semi finals in the agility contest at the world's largest dog show.
Qualifying for the UK based event will take place at the end of the year in Belfast.
She says Georgie still has plenty of time to make it on the big stage: