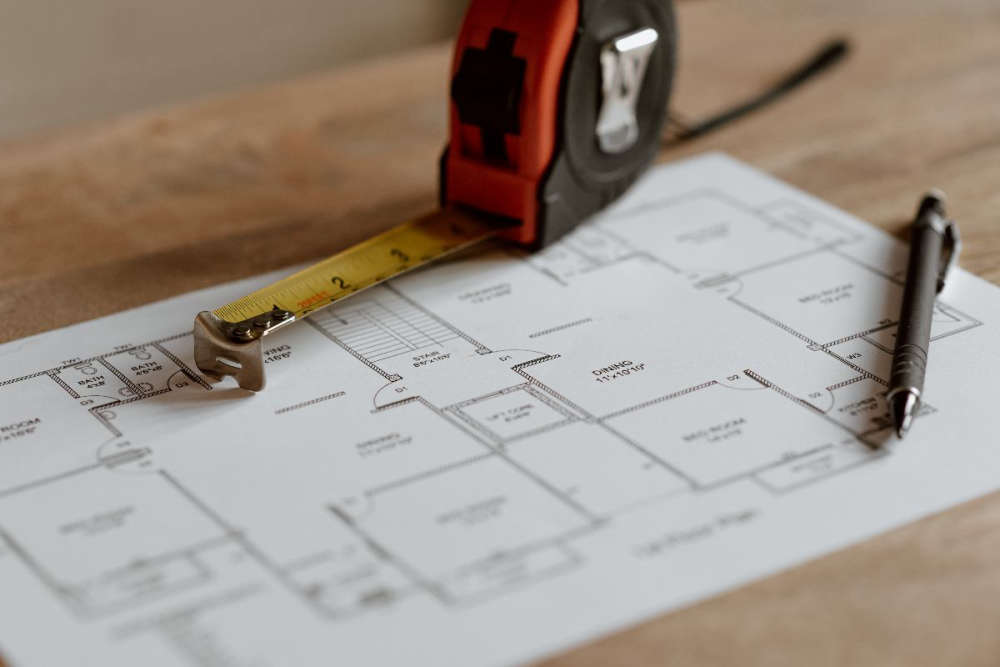 Locals have been opposed to the project.
Plans for a controversial waste management facility in the midlands have been given the green light.
Oxigen has received planning permission for the premises in Rhode, which is expected to process up to 90,000 tonnes of waste every year.
The online application had received over 100 submissions opposed to the move, with concerns there's been a lack of consultation with locals, with some worried about its proximity to Croghan Hill.
The development was granted approval subject to 23 conditions, one of which states the facility can't process more than 90,000 tonnes of household and commercial waste every year.
A local committee, which was established to contest the plans, says it will appeal the decision.