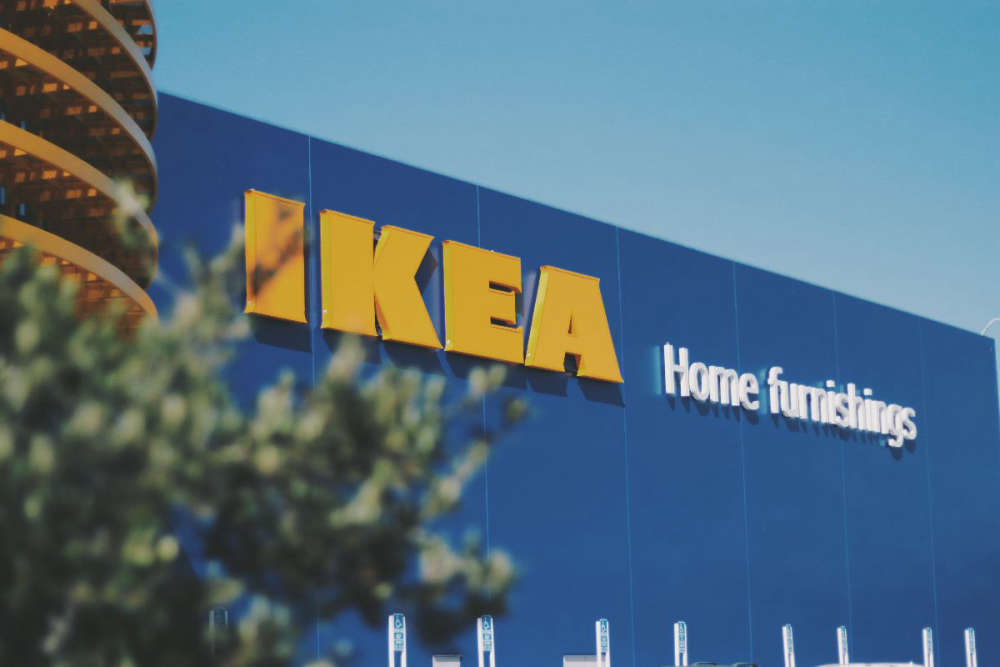 They have opened new facilities in Cork and Drogheda this year.
A midlands town is no longer in the running for a new IKEA store.
The furniture giant announced plans for new 'Plan and Order' stores in Portlaoise, Drogheda and Cork earlier this year.
It was expected that facility would be opened in the town by the end of 2023.
However, IKEA says a suitable commercial premises couldn't be found in Portlaoise, and it has started looking at other regions for its new facility.
The Plan and Order stores offer consultations from kitchen and bedroom storage experts, but customers can get advice on any room in their homes.
In a statement to Midlands 103, IKEA says:
"Earlier this year, IKEA announced that it was considering leasing a commercial space to establish a new Plan & Order Point in the vibrant Leinster region.
Among the prospects under consideration, Portlaoise emerged as a notable contender. We have conducted a thorough evaluation of the retail venues available in Portlaoise, and our assessment has unfortunately not found any suitable commercial rental options. Hence, we've broadened our search to nearby regions.
This expansion is part of IKEA's ongoing transformation to explore new and innovative ways to enhance the customer experience.
IKEA has already opened four Plan & Order Points in Naas Co. Kildare and Stephen's Green in Dublin's City Centre, Drogheda and Cork over the last 12 months."