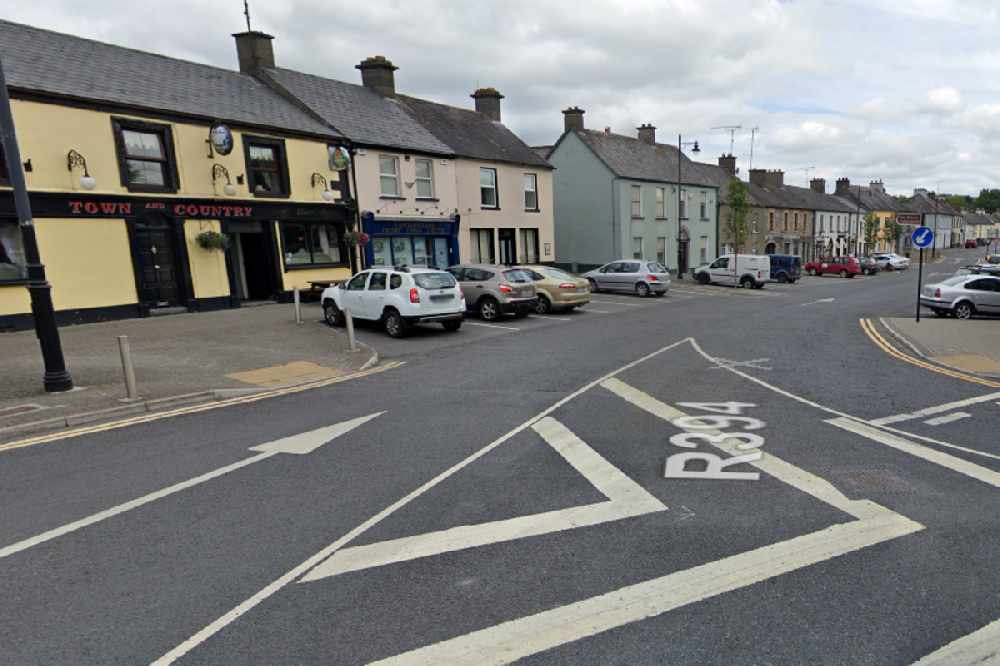 A regeneration plan for the Westmeath town is expected to be in place within a year.
A €400,000 facelift is on the cards for a midlands town.
Details of a regeneration project in Castlepollard are currently being discussed, with a formal plan expected within 12 months.
A new town park beside the council building in the town, the refurbishment of the town hall and relocation of the garda station are being considered.
Councillor Frank McDermott says it's a growing town that needs this infrastructure: