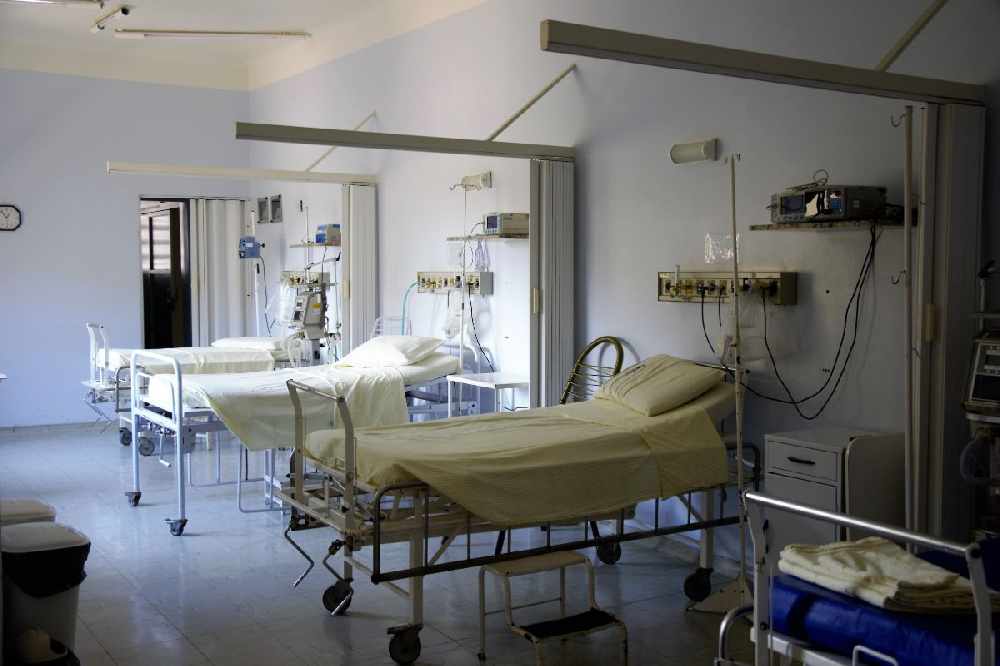 Nationally, there's been a substantial drop in the number of patients waiting on beds in hospital.
The number of patients waiting on trolleys has fallen significantly compared to yesterday - it's now 639.
Figures from the Irish Nurses and Midwives Organisation show a drop three days in a row.
In midlands hospitals, there were 37 people on trolleys on Tuesday, 16 yesterday and only six today.
Meanwhile, Sinn Fein says it's no surprise doctors are annoyed at being asked to 'do more' by the Health Minister.
The party's health spokesperson, David Cullinane, says it's time for the politicians to step up and help exhausted workers: