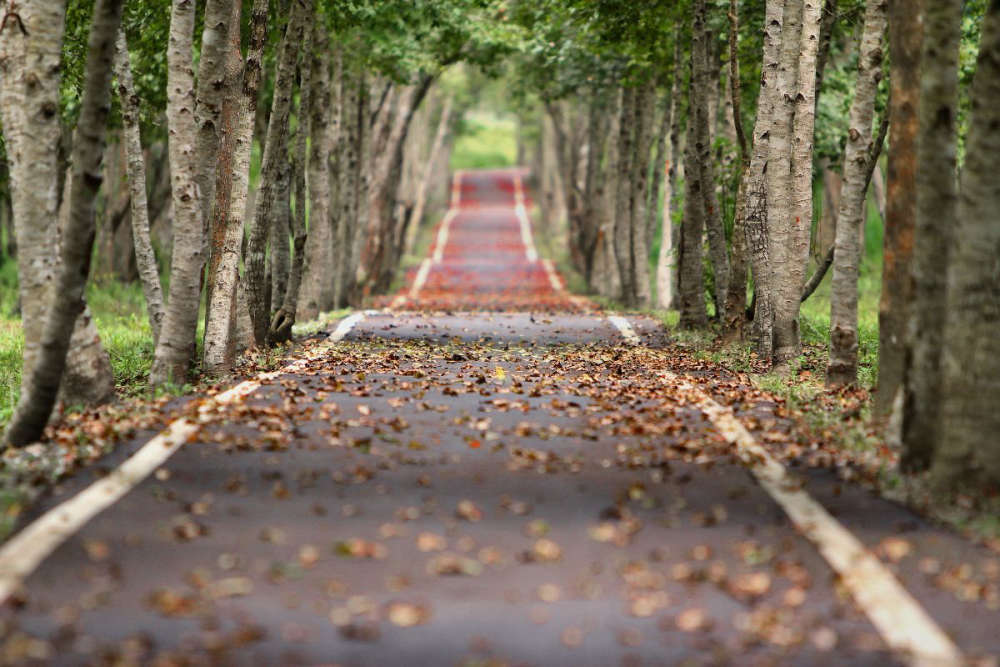 It's part of a post-covid active travel programme announced by the Transport Minister.
Over €10 million in funding is being made available to develop pedestrian and cycle infrastructure in the midlands.
The National Transport Authority will provide €4 million to biking and walking projects in Westmeath.
Schemes in Offaly will benefit from a further €3.7 million, while those in Laois will get an injection of €3 million.
Some of the initiatives which will receive a boost include; Portlaoise Cycle Parking, Tullamore Urban Greenway Project and Lissywollen Footpath and Cycle Link in Athlone.