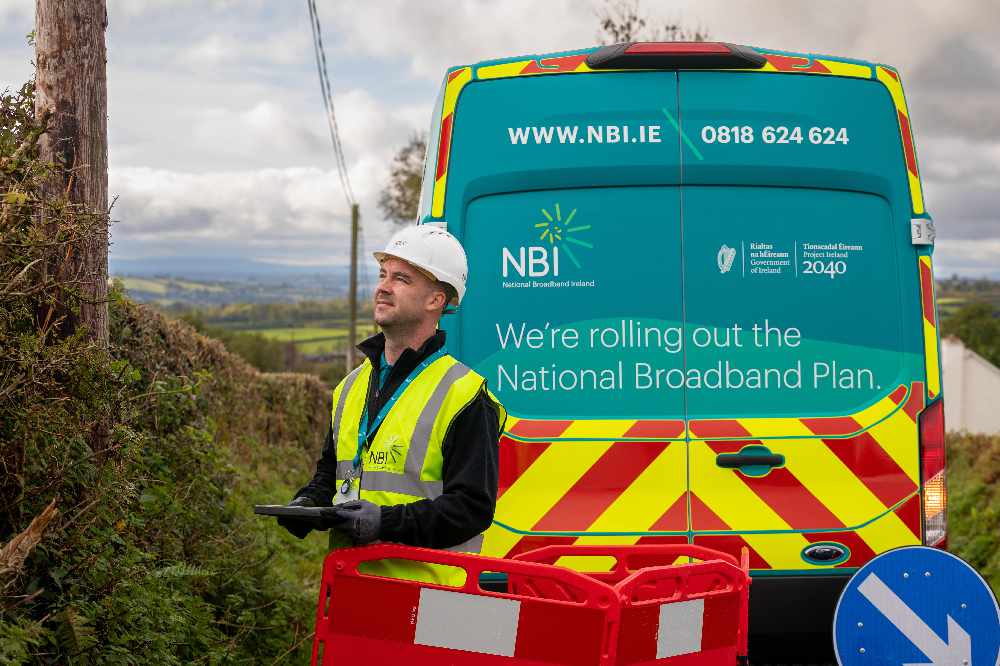 A local minister says the pandemic has highlighted the importance of rural connectivity.
A junior minister says the midlands region will begin reaping the benefits of the National Broadband Plan this year.
Peter Burke announced this week that over 4,000 connections to homes in Westmeath will come onstream by Autumn.
In total, 175,000 homes and businesses in the region will have access to high speed internet once the project is completed.
The Longford/Westmeath Fine Gael TD says the pandemic has highlighted the importance of rural connectivity: