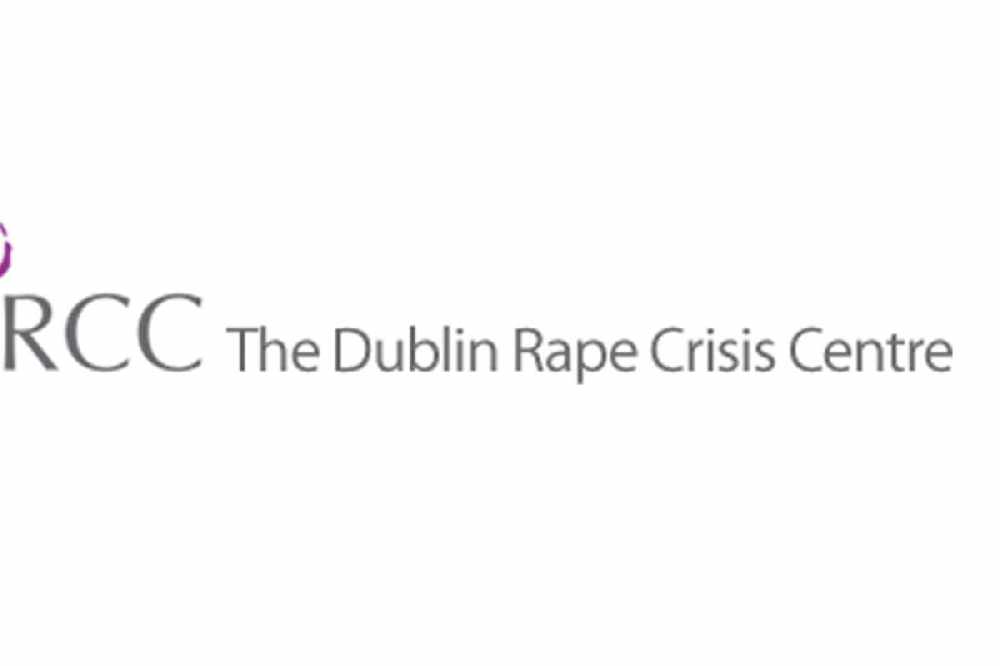 Hazel Behan was 20 when she was attacked in Portugal sixteen years ago.
A midlands woman believes she was raped by the new suspect in the disappearance of Madeleine McCann.
Hazel Behan - who's originally from Dublin but now lives in Westmeath - was 20 when she was brutally assaulted in her hotel room in Portugal in 2004.
She believes the German man suspected of kidnapping Madeleine McCann could be her attacker, after noting striking similarities between his rape of another woman in Portugal in 2005 and her assault.
Chief Executive of the Dublin Rape Crisis Centre, Noeline Blackwell, says is urging police to continue investigating Hazel's case: