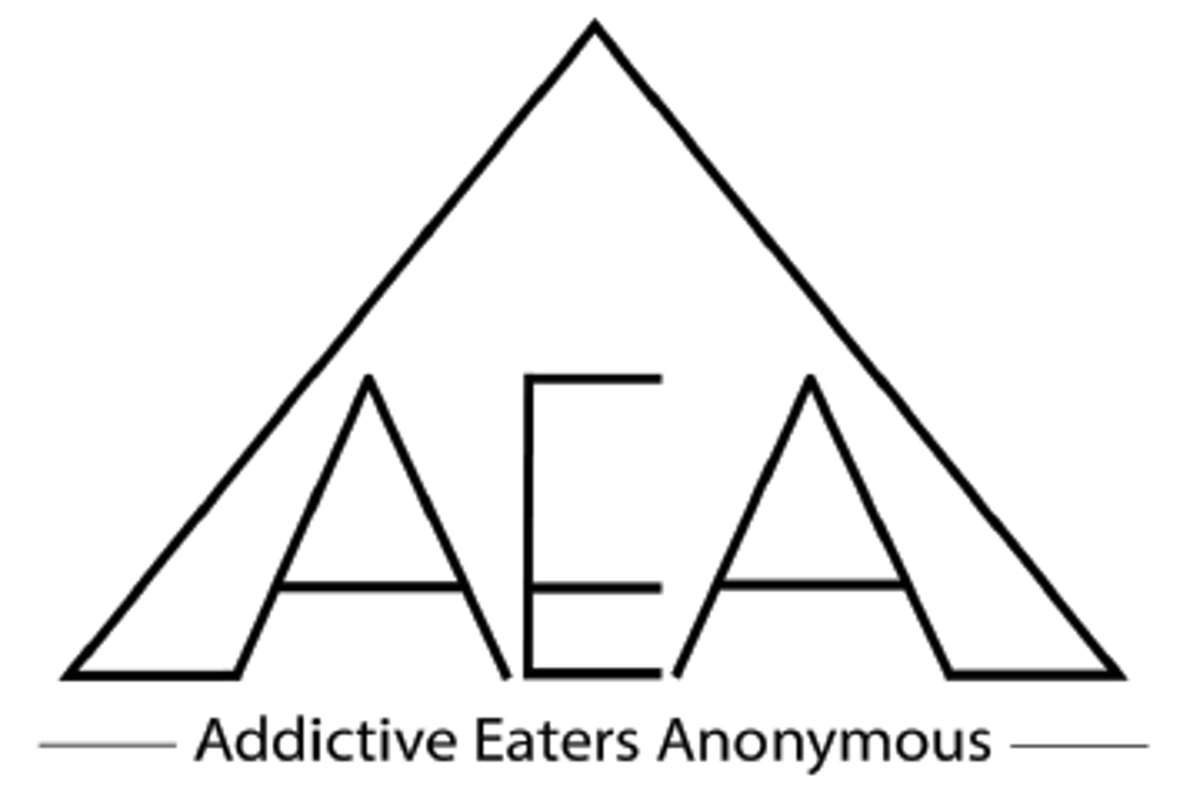 Credit: Facebook @addictiveeatersanonymous
She says the symptoms are similar other addictions.
A midlands' woman says the behaviours of people who can't control their eating, are similar to those of alcoholics.
Ruth, from Addictive Eaters Anonymous says feelings of shame, binging in private and hiding the condition from loved ones are all symptoms of the afflication.
Speaking on the Midlands Today, she urged those who are struggling to reach out for help.
She says when she started, she couldn't satisfy the craving: