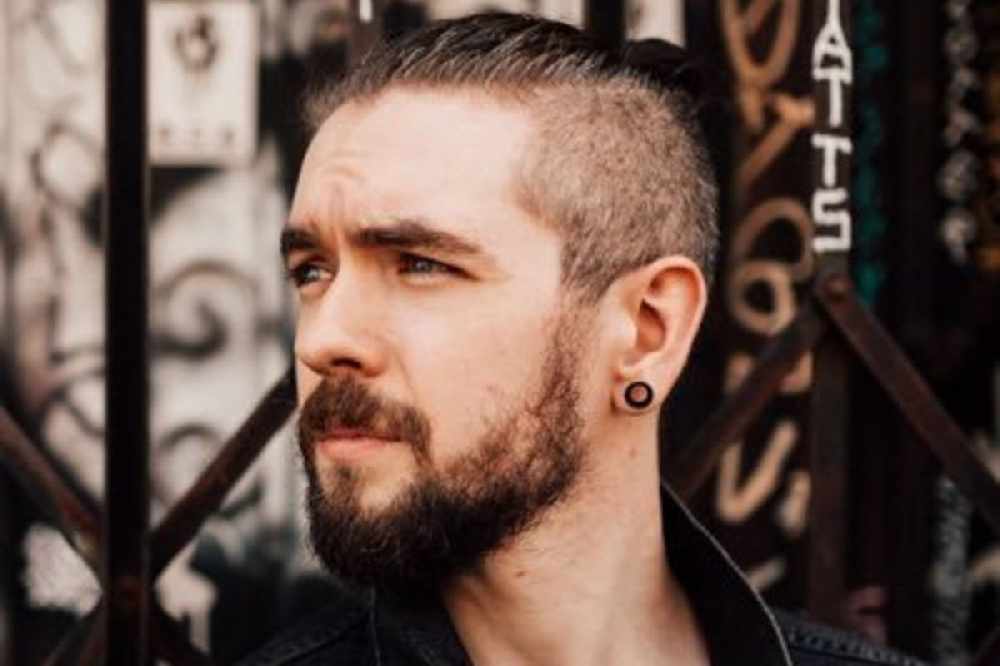 Photo credit: Youtube/jacksepticeye
He thinks it's the perfect film for him!
A midlands YouTuber is starring in the upcoming Ryan Reynolds movie.
Science fiction comedy 'Free Guy' follows the story of a man who discovers he's actually a character in a video game.
And Cloghan man Seán McLoughlin - better known as Jack Septic Eye - is making a cameo appearance.
It's slated for a December release, after suffering delays due to the pandemic.