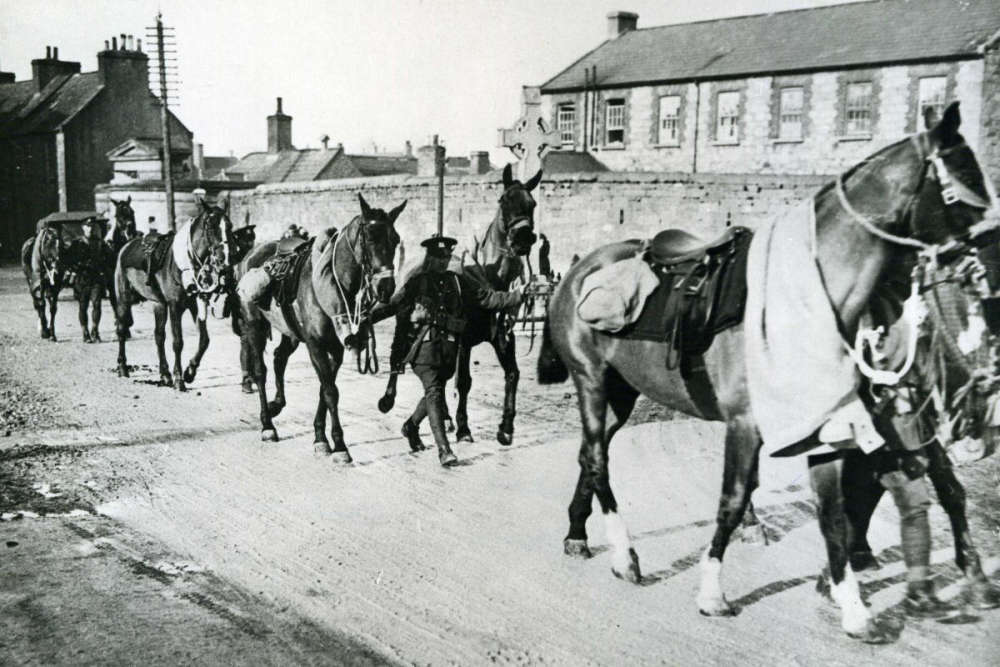 It'll take place today at 11 o'clock.
A military parade will be held today to mark the 100th anniversary of the handover of the Custume Barracks to the Irish Army, after the War of Independence.
At 11am, soldiers will march from Burgess Park across the Town Bridge and through the gates of the Barracks.
A flag raising ceremony will also take place at Athlone Castle.
Athlone, which was constructed in 1694, is the oldest continuously occupied barracks in Europe.
Lieutenant Colonel Oliver Clear says it's a day of reflection for the soldiers: