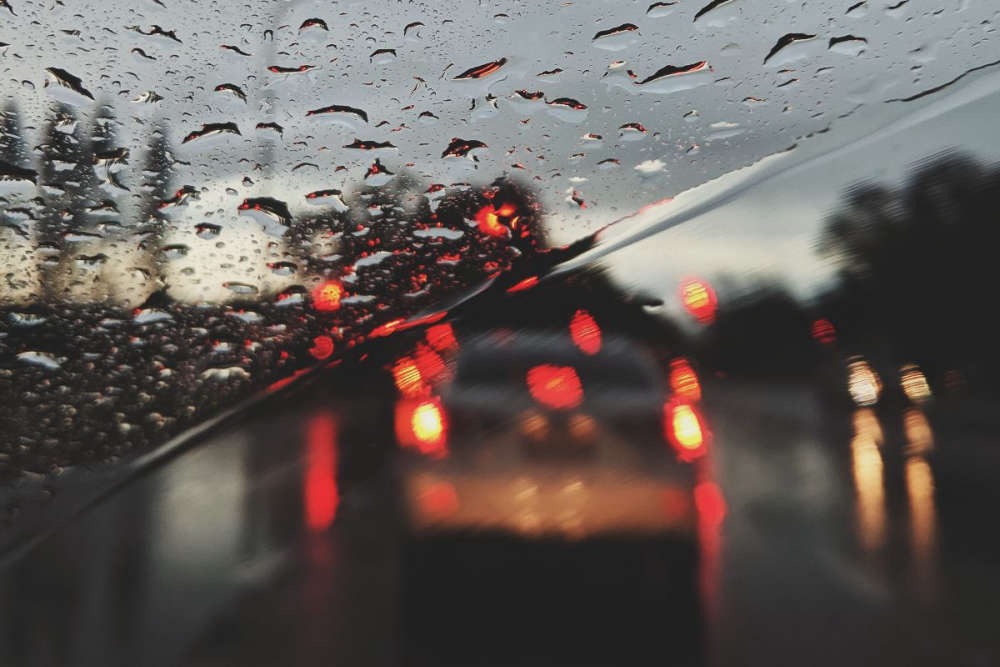 Over 160 people have dies on Irish roads this year.
The Ministerial Road Safety Committee will meet today as the country grapples with the worst road fatality figures in years.
167 people have lost their lives on Irish roads since the start of the year, which is 35 more than this time last year and 49 more than the same day in 2019.
15 of those are in the midlands - Seven people have lost their lives on roads in Westmeath, followed by six in Offaly and two in Laois.
Around one quarter of the people killed on the roads up to the end of October were aged between 16 and 25.
Junior Transport Minister Jack Chambers say the cabinet is working on a number of measures to make the roads safer: