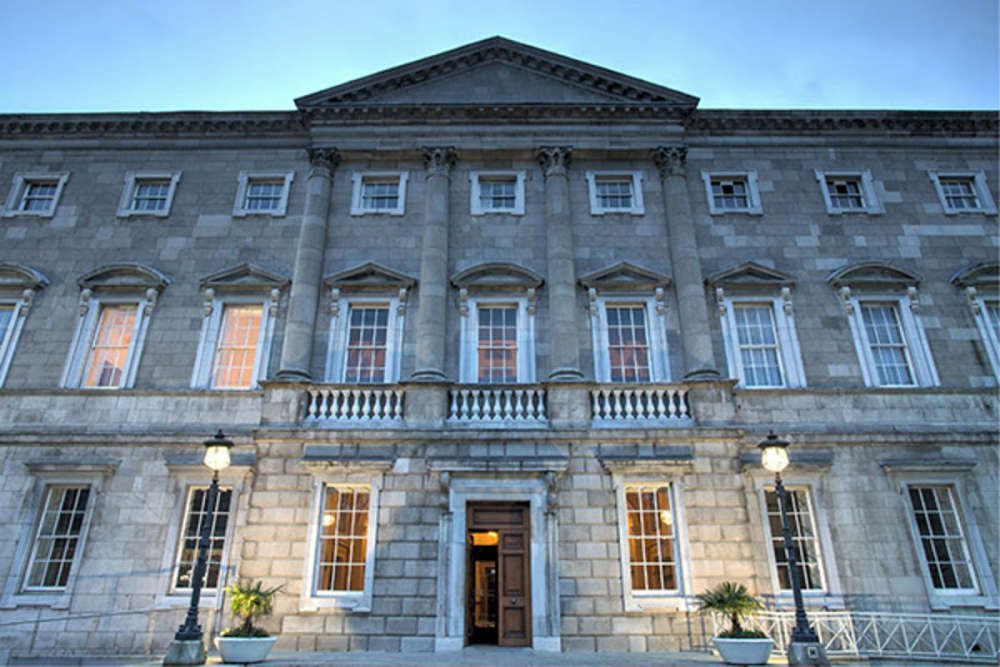 The Cabinet is consider the recommendations from NPHET.
Ministers are facing open revolt among the backbenches of Government parties over NPHET's recommendation to give pubs and restaurants a 5pm curfew.
The Cabinet sub-committee on Covid will meet in the next hour to debate the advice.
NPHET has asked Government to restrict the hospitality sector to a 5pm curfew - expanding this out to include theatres, cinemas and other cultural events.
Large outdoor events like matches are to be limited to 50% capacity or 5,000 attendees.
While there has been advice on getting close contacts to restrict movement.
There's open revolt over the pub advice from Government backbenchers.
A group of Fianna Fáil Senators has opposed the recommendation, saying it's unworkable and will encourage house parties.
Former Minister Barry Cowen has said a 9 or 10pm curfew would be better while former Fine Gael Minister Regina Doherty has said if people can't get a pint and a pizza after 5pm she gives up.
Obviously am not privy to specific details of nphet recommendations but surely a 9 or 10pm curfew with weekly review of figures. Ramp up boosters with updated Covid certs for entrance to all indoor events. People open to compromise not confrontation in interest of public health

— Barry Cowen (@CowenBarry) December 17, 2021
Fianna Fáil Senators jointly opposing the NPHET recommendation for a 5pm closing time for the hospitality sector pic.twitter.com/OiwWe2QtgU

— Seán Defoe (@SeanDefoe) December 17, 2021
Tánaiste Leo Varadkar tweeted to say everyone is feeling anger, frustration, dismay and depression but that cannot deflect them from making the right decisions to keep people safe.
Privately Ministers are trying to figure out how a closure could work and whether it's warranted, with one saying they couldn't believe they were in this situation again.