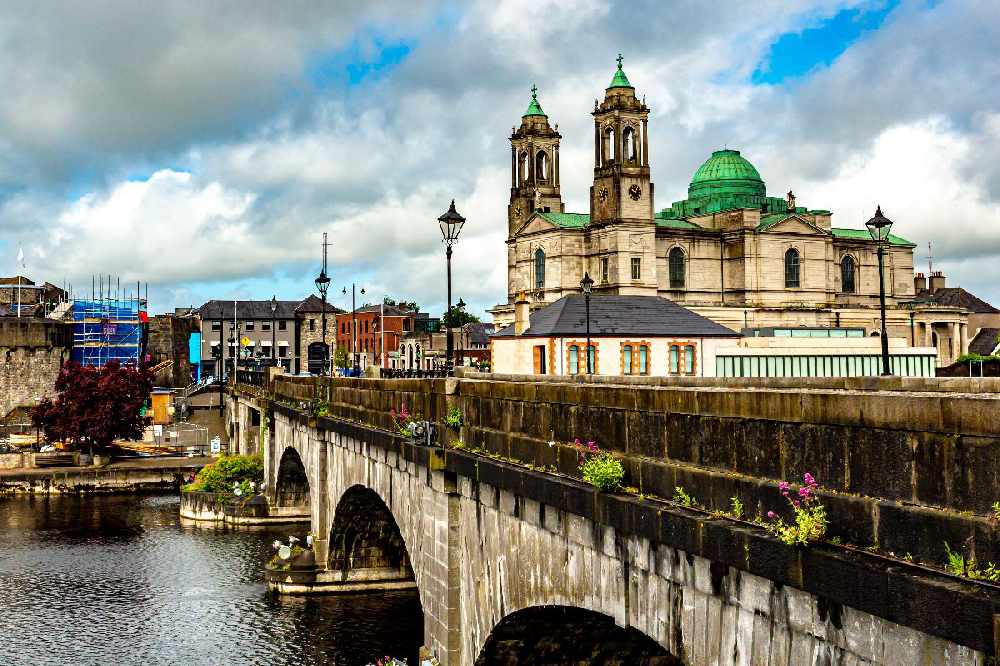 A Westmeath councillor wants to see his municipal district benefit in the upcoming budget.
Calls are being made for an increase in funding for the "business, tourism and education capital" of the midlands.
Councillor Aengus O'Rourke believes the Athlone Moate Municipal District should stand to benefit from additional funding in the upcoming budget, due to the rate at which it's growing.
He says spending on infrastructure in Athlone is already close to €200 million.
The Fianna Fáil rep says in his mind, it's already a city: