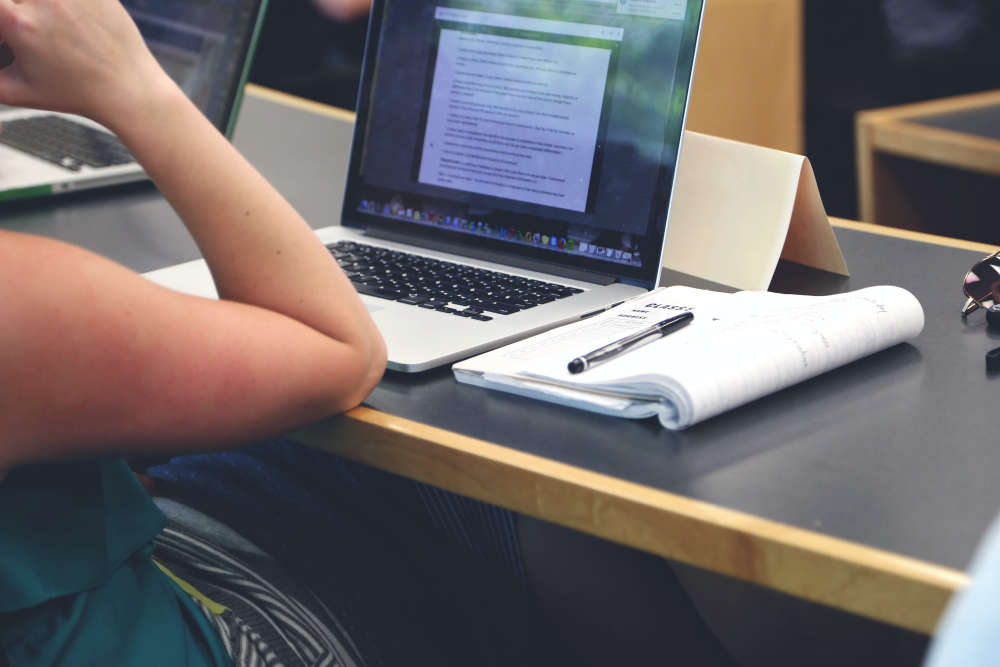 A number of measures to benefit young people were included in Budget 2022.
Budget concessions made to students are a positive step, but more needs to be done to tackle the accommodation crisis.
That's the message from Áine Daly, President of TUS Students' Union.
Under Budget 2022, public transport will be half price for 19-23 year olds, the SUSI grant will increase by €200 and the threshold to qualify will rise by €1,000.
She says, while this will benefit many who commute, the shortage of housing is still a massive problem: