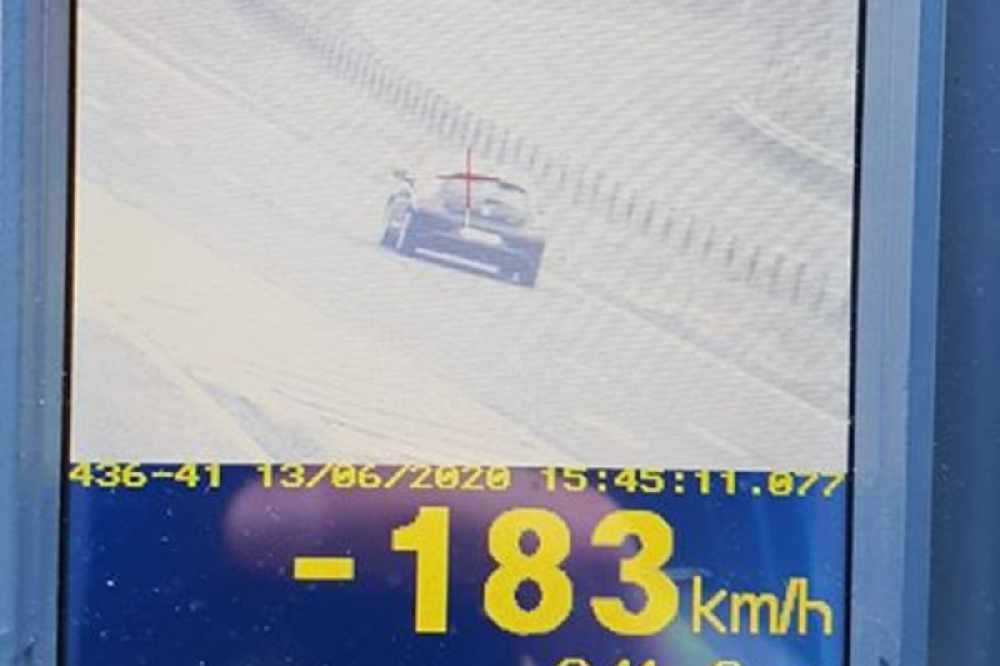 He was more than 60kmph over the speed limit.
A blood sample from a driver caught doing 183kmph in the midlands is being sent to the Medical Bureau of Road Safety for analysis.
Gardai in Westmeath suspected the man was under the influence of cocaine when they pulled him over for speeding.
The motorist was detected on the M6 near Kinnegad on Saturday afternoon.