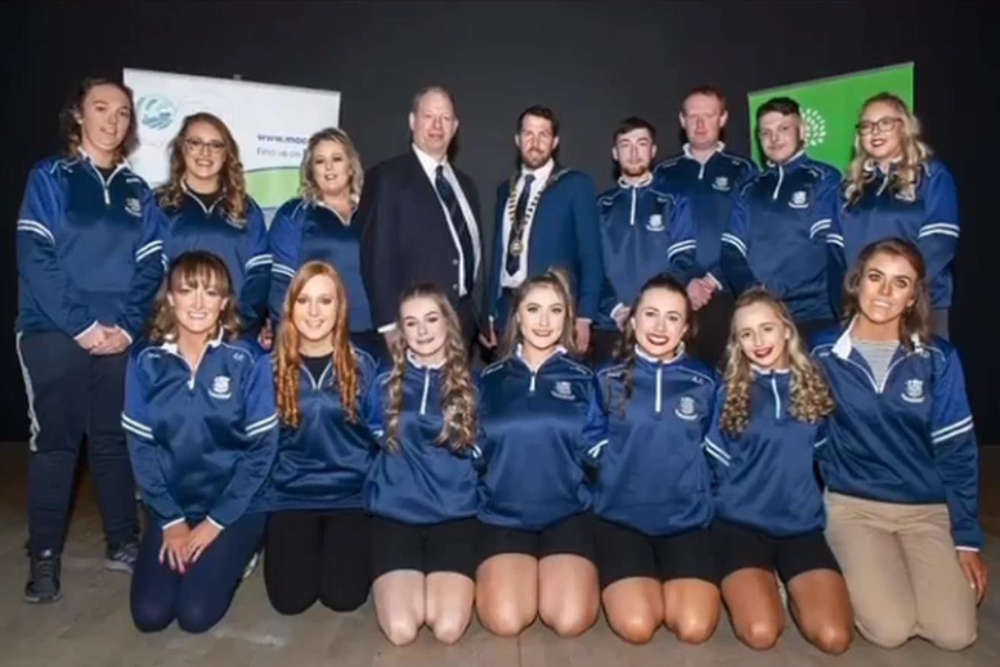 Two other prizes were also scooped by Mountmellick Macra.
A midlands Macra na Feirme club has been crowned the winner of the FBD Capers All-Ireland Title.
Mountmellick Macra na Feirme scooped the prize at event the weekend for the The 'Mountmellick's World of Entertainment'.
The Capers competition is a twenty-minute variety show.
Show producer AC Reynolds says "it has long been an ambition for the club to win the golden title" and are happy to announce 2022 is their winning year.
Two other prizes were also won by Mountmellick Macra, with AC Reynolds winning 'Best Producer', aswell as one of the comedy acts winning 'best act' in the 'TV Sketch' show.