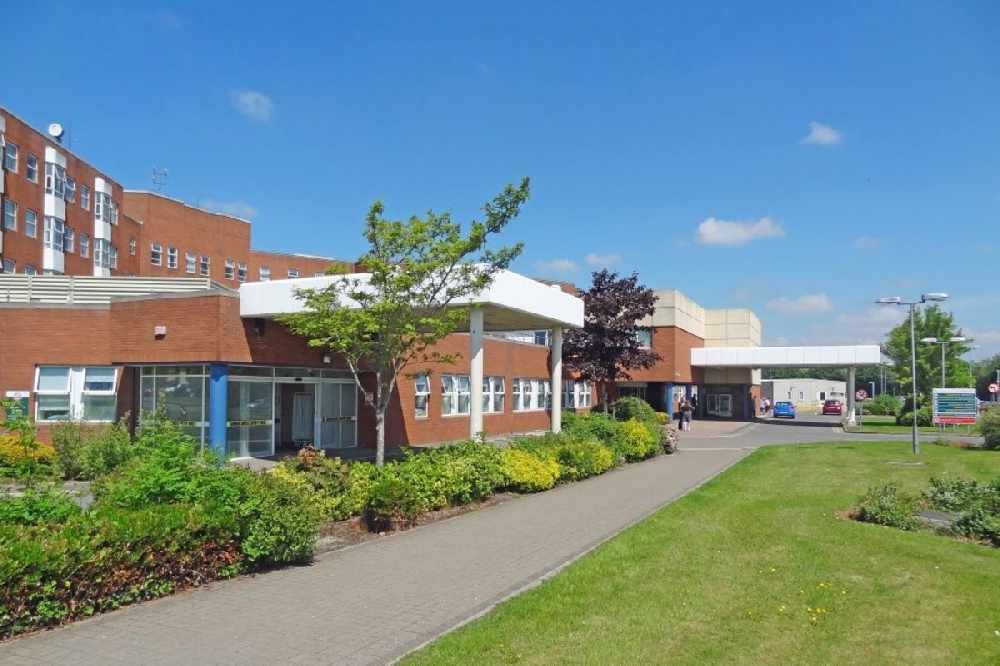 They're asking people to consider their treatment options.
Attendances to the Emergency Department at Regional Hospital Mullingar remain extremely high and the hospital is currently in escalation.
The hospital would ask patients to consider their care options via their GP or GP Out of Hours before presenting to the Emergency Department. Patients who require urgent care will be prioritised.
They are thanking the public for their co-operation.