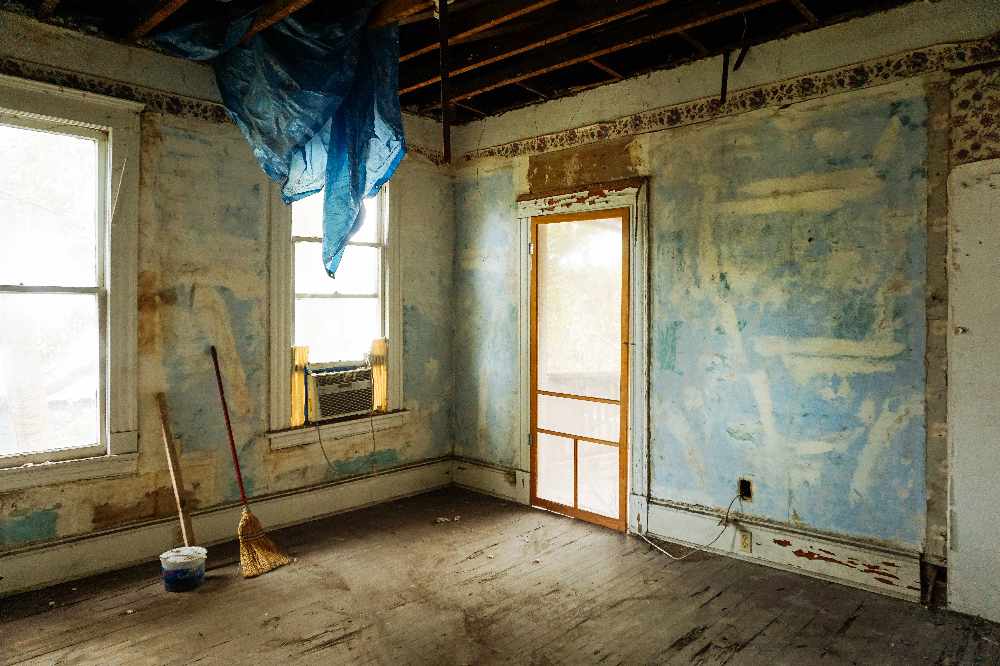 That's according to a new report from NOAC.
Nearly 2% of Council-owned homes were vacant in the midlands at the end of last year.
The latest report from the National Oversight and Audit Commission shows Offaly has the highest number of empty houses in the region, at 2.14%.
That's followed by the figure in Laois, which is 1.25%, and 1.2% in Westmeath.
The report has also found there are over six thousand social homes in the possession of local authorities in the region - Laois County Council owns the majority of those.
Six council-owned homes across the midlands are planned for demolition.