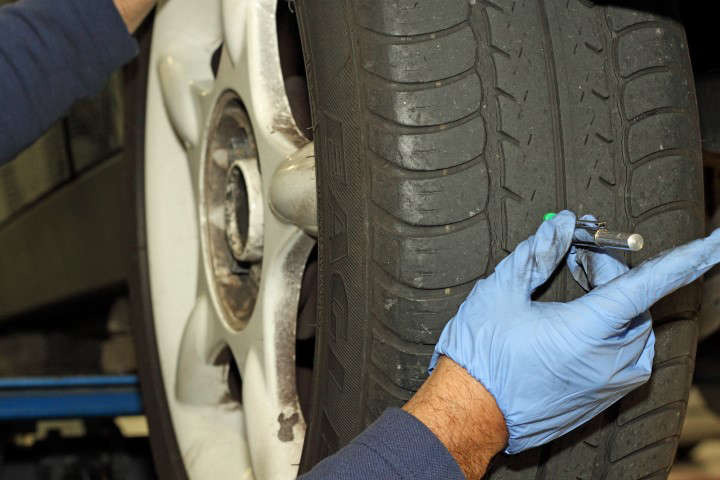 Photo Credit: Facebook @NCTIreland
The next available date for an NCT test in one of the midlands centres is nearly seven months away.
375,000 cars are on the roads without a valid NCT.
Operators Applus will today tell the Dáil Transport Committee the backlogs are partly down to a large number of motorists failing to show up for their tests and an ageing workforce.
While waiting times in most of the midlands appear to have stabilised, the next available test date at the NCT centre in Portlaoise is the 28th of August, nearly seven months from now.
The centres in Tullamore, Athlone and Mullingar can offer motorists a test in the next few days.
The company will say around 2,500 people a week do not show up for their test.
Another 1,000 people cancel their appointment just before their test.