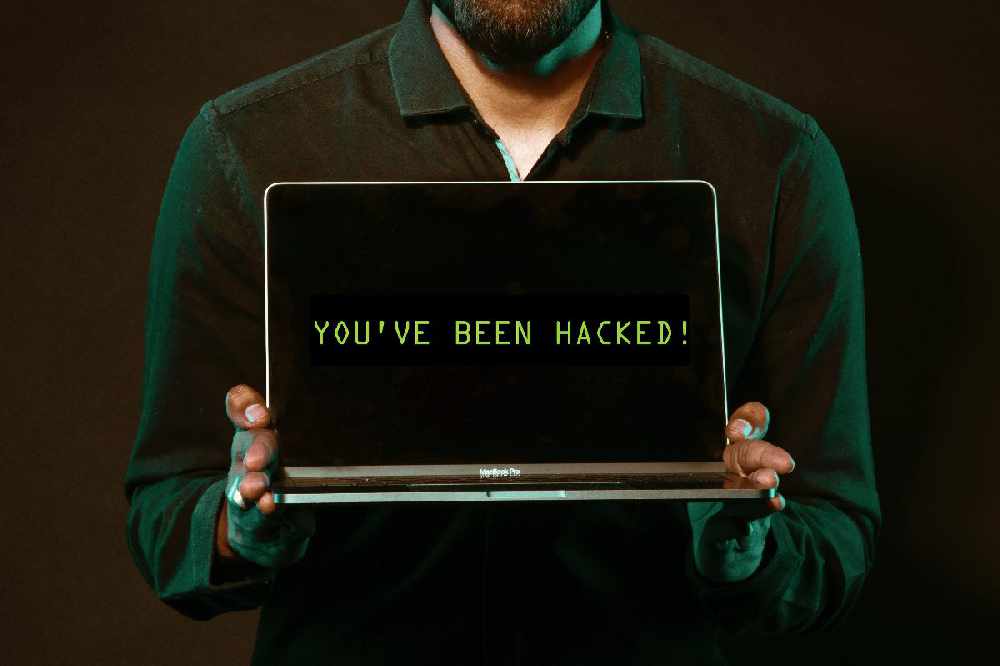 Muintir na Tíre says scammers are taking advantage of older and isolated people.
Muintir na Tíre is encouraging local communities to help combat elder abuse.
The group is warning older people, especially in rural and isolated places, are increasingly being targeted with scams.
Community Alert Development Officer for the Eastern Region, Conor O'Leary says criminals are taking advantage of those who are new to the online world.
But he says a lot of scams can be avoided: