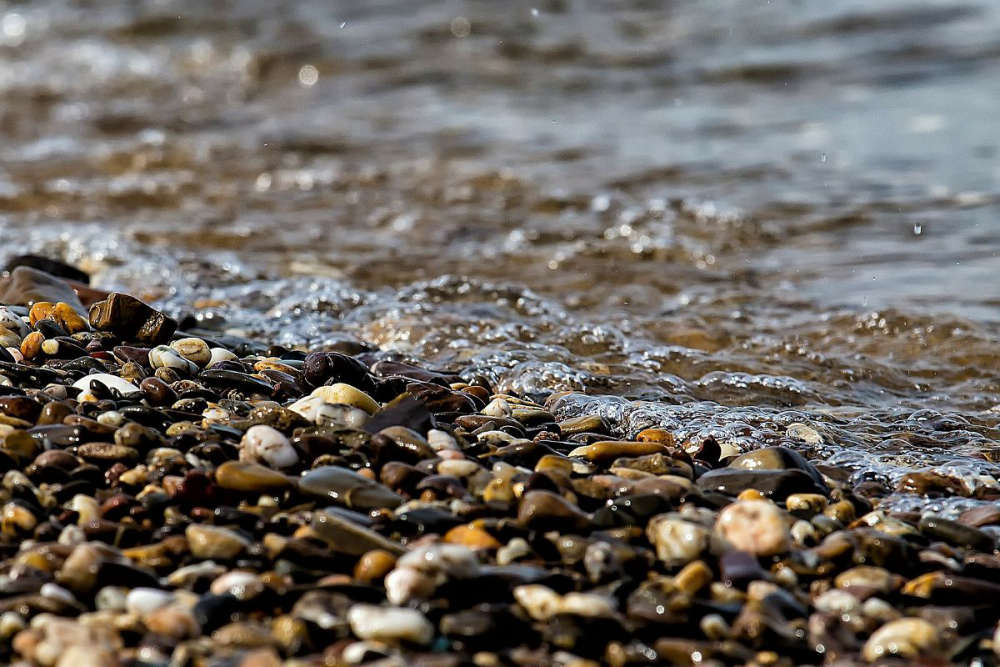 The resort, with log cabins and a spa treatment unit, is coming to Laois.
A new beach resort is being created in the midlands.
Laois' Iveta Melgaile and Patrick Bowe have been granted permission to develop the resort, equipped with five log cabins, a spa treatment unit, sauna and barbeque hut, on their farm in Errill.
The couple have decided to improve and extend the pebble beach they had already created for domestic use in one of their fields that consistently floods.
Iveta, who grew up along the coast in Latvia, says she wasn't enjoying being land-locked: