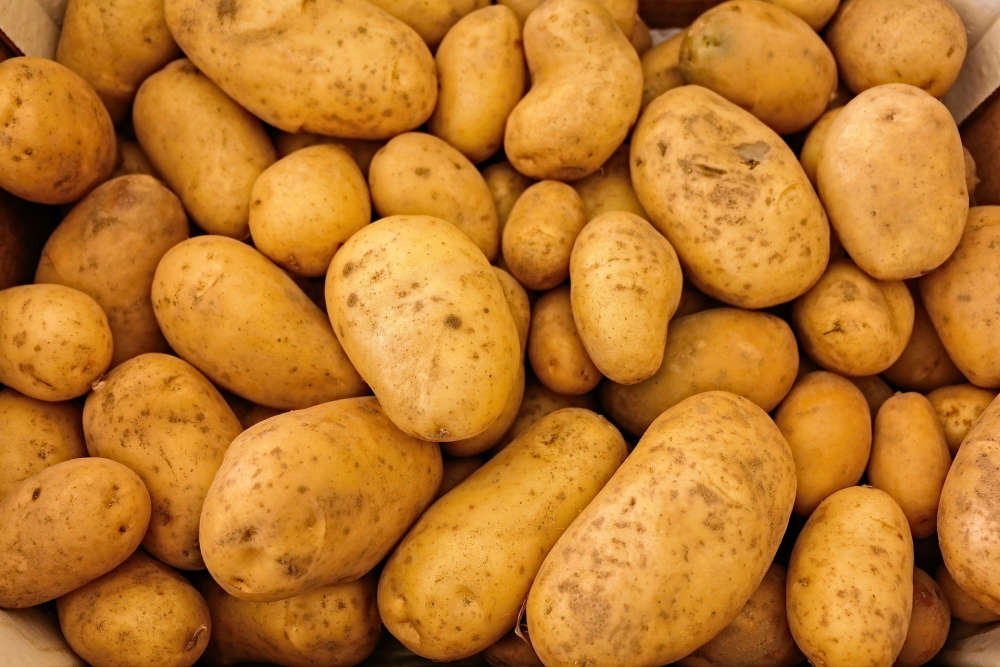 Ireland imports about 80,000 tonnes of potatoes every year
A new campaign is underway to get Irish farmers growing potatoes for chips.
We grow approximately 300,000 tonnes of potatoes for domestic consumption in Ireland each year.
About 80,000 tonnes of potatoes, worth €45 million are imported every year, mainly from the UK.
It's a joint initiative from Bord Bia, Teagasc, the IFA and the Department of Agriculture to substitute that importation and get our own, home-grown product into Irish chip shops.
Junior Agriculture Minister, Offaly's Pippa Hackett says help is on hand for any interested farmers: