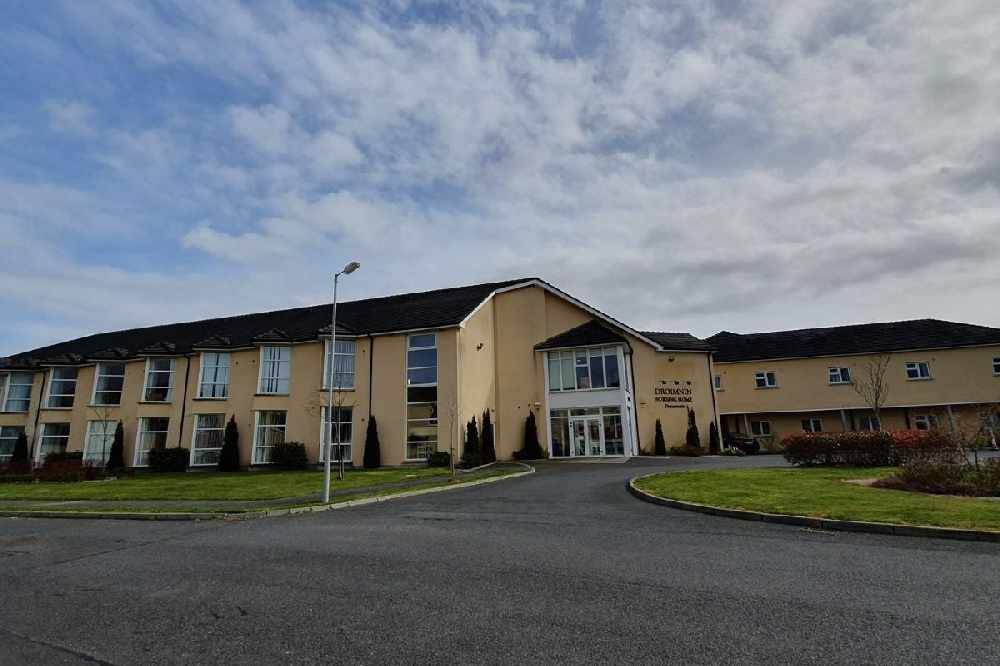 The outbreak sadly lead to 18 deaths at Dromnín Nursing Home earlier this year.
Two reports published by the HIQA today reveal how one Laois nursing home coped with a major covid outbreak earlier this year.
The outbreak led to the deaths of 18 residents at Droimnín Nursing Home in Stradbally in January.
At the time of the first, unannounced inspection by HIQA on 12th January last, there were 57 residents occupying only one of the two purpose-built buildings onsite.
All residents were confined to their rooms at the time, due to the outbreak of the virus, and staffing levels were significantly depleted.
49 residents and 42 staff were self-isolating at the time, and the virus had already sadly claimed the lives of 14 residents.
The nursing home was found to be 'non-compliant' in six areas - although, that was largely down to the burden of the outbreak.
It was noted that call bells were consistently ringing, morning care and medicines were being delivered much later than normal, several staff did not put on and remove PPE as recommended, and access to fluids was an issue of concern.
However, those issues had improved by day three of the inspection.
The provider had endeavoured to address the staff shortages caused by the outbreak, with existing staff working additional hours and relief staff sourced from agencies and the HSE.
However, the inspectors found, in spite of the best intentions of managers, there wasn't sufficient staff on duty with the appropriate skills to ensure the centre was clean and provide safe and appropriate care.
Other areas of concern were oversight of key measures like infection prevention and the upkeep of the centre.
It was noted the sluice facilities were not in line with national standards; walls, skirting and door frames were badly chipped and furniture was worn - meaning they could not be cleaned properly; and equipment was being stored in corridors that were also emergency escape routes.
Significant improvement was found upon another unannounced inspection on 16th February.
Compliance was noted in all areas bar one - with the existing issues around the maintenance of the premises itself not yet addressed.
The provider had made counselling services available for staff and residents in the aftermath of the outbreak, which was described as a very sad, difficult and anxious time for the residents and staff.
HIQA also noted that the residents were treated with kindness and respect, and well-looked after in terms of care and social activities.