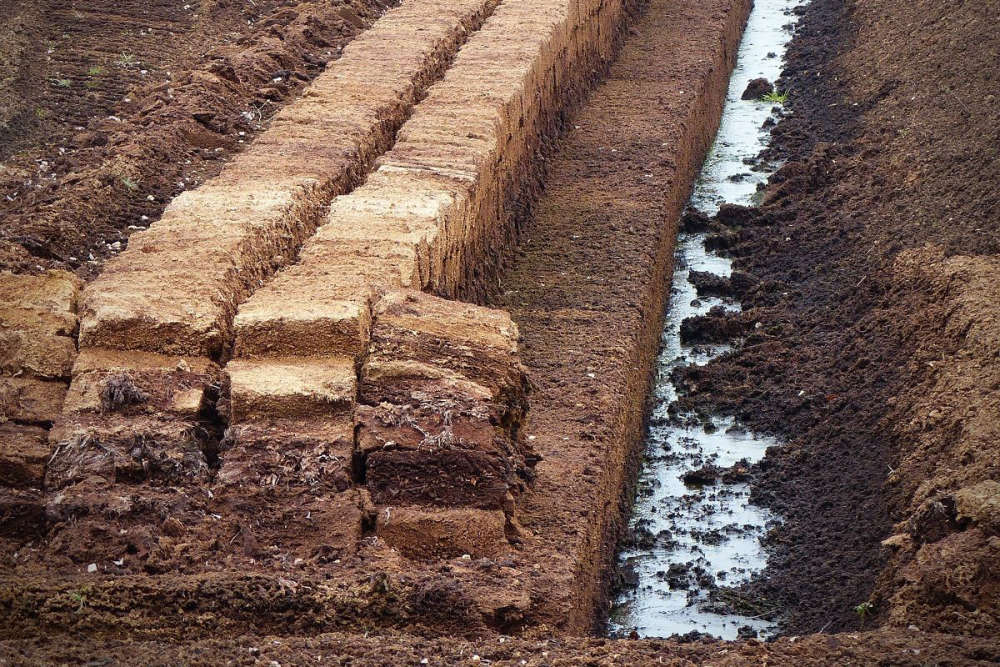 Industry group says current process is long winded and unworkable.
The Irish horticulture industry is hoping a new bill before the Seanad will help restart domestic peat harvesting.
Representative group Growing Media Ireland says the government has created a long-winded and unworkable application system, which has forced growers to import peat from Europe instead.
The new Horticultural Peat Bill proposes a single-step system for licensing horticultural peat harvesting.
GMI secretary, Rathowen's Kevin Mahon says over 17,000 jobs across the country are in danger: