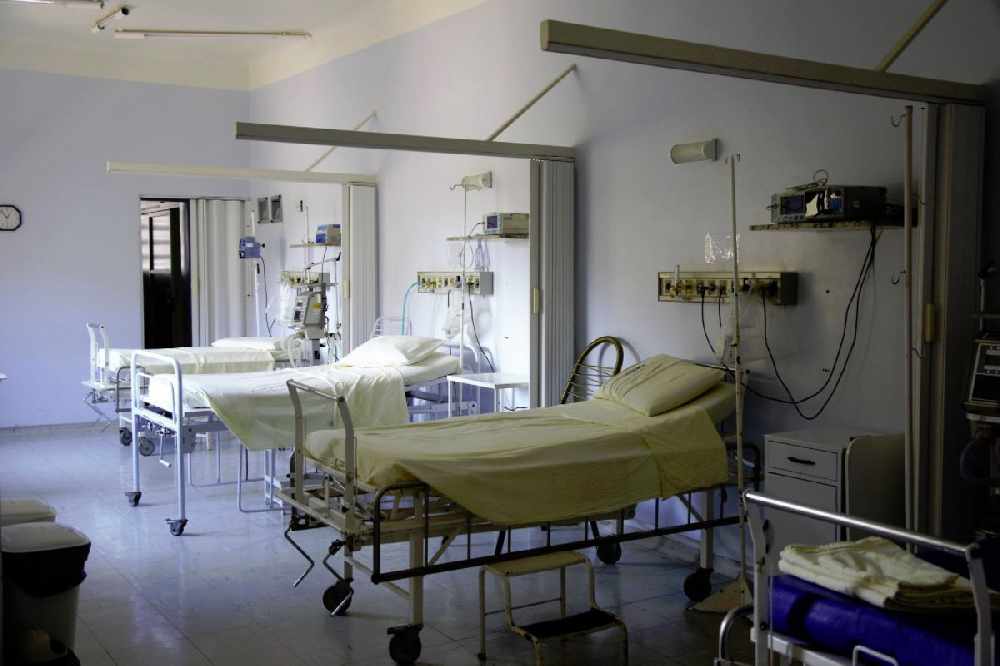 They compile numbers of people left on trolleys at each Irish Hospital every morning.
Almost 13,000 patients went without a bed in the three Midlands Hospitals last year.
New figures from the Irish Nurses and Midwives Organisation are showing ongoing capacity problems show no signs of slowing down.
Almost 7,000 patients didn't receive a bed after presenting at the three Midlands Hospitals so far this year.
Tullamore has the largest total in the first ten months - more than 2900.
2,265 were treated on trolleys in Mullingar while 1700 went without beds in Portlaoise.
However current figures are on pace to be lower by about a third when compared to 2018.
University Hospital Limerick is suffering the most in the country - 11,900 patients there have been on trolleys this year.
More than 100,000 people have gone without a bed across Irish hospitals in 2019.
It's the second year in a row its reached six figures..
And the fastest time its taken to do so.