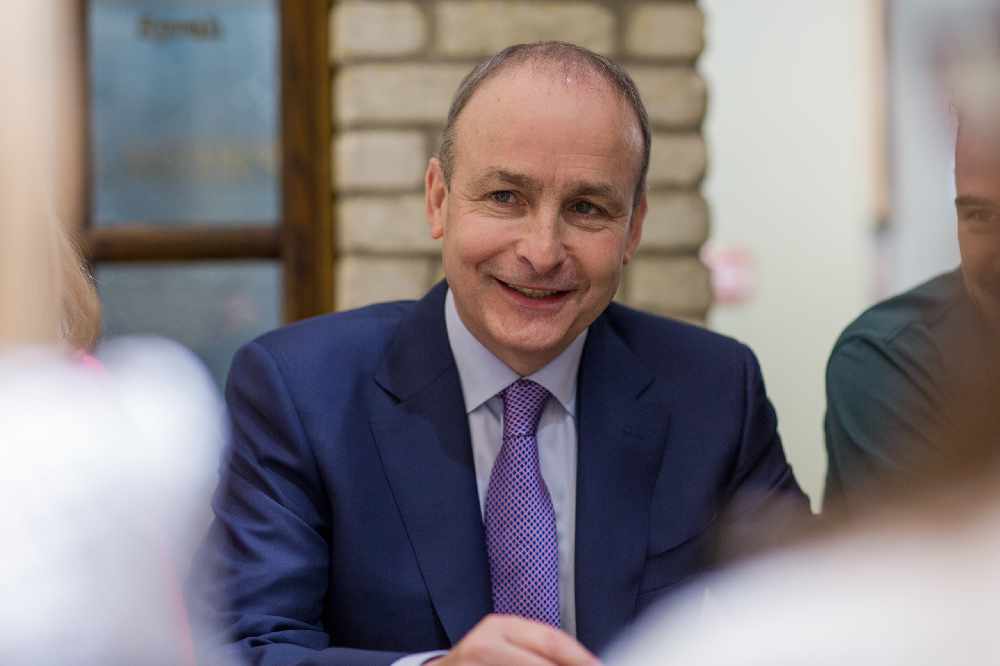 She was appointed by Tánaiste, Micheál Martin.
The Tánaiste has appointed Sam des Forges to the External Oversight Body of the Defence Forces.
She is the Director of Conduct, Equity and Justice in the Ministry of Defence in the UK.
Micheál Martin says the body is a "critical element to driving the necessary culture change" in the Defence Forces.
The body also includes Josephine Feehily, who is Chair of the Governing Body of the Technological University of the Shannon.