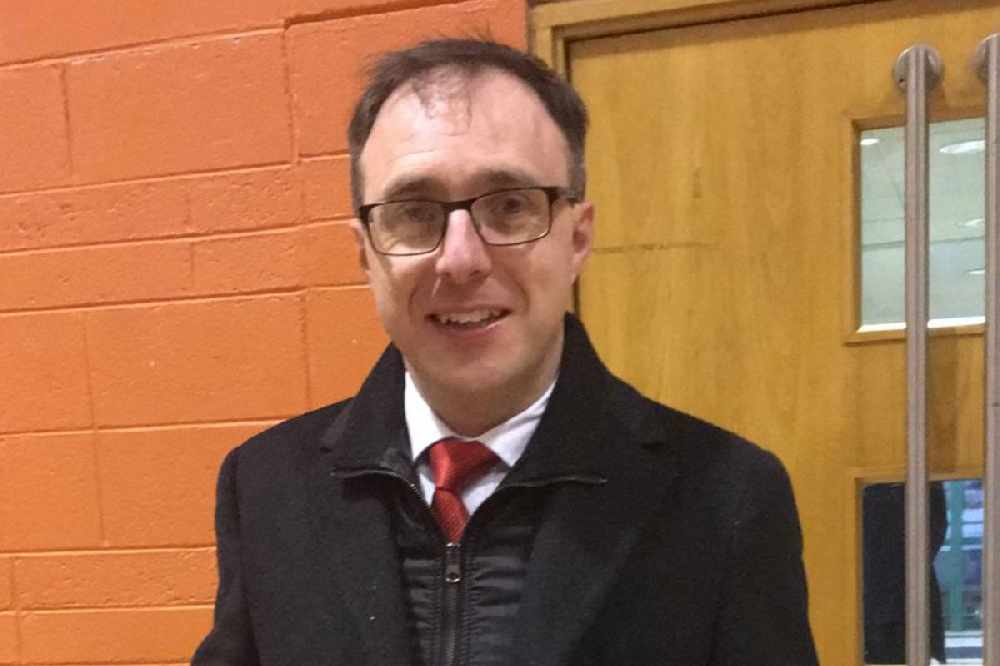 He worried he wouldn't be given a job in cabinet.
The new Minister of State for Trade, Enterprise and Employment was worried that the outcry around the geographical spread of senior ministers would cost him a junior position.
Longford/Westmeath deputy Robert Troy says he was delighted to then receive the call from Taoiseach Micheál Martin.
His new appointment will leave him working closely with Tánaiste and Fine Gael leader Leo Varadkar.
Fianna Fáil Deputy Troy says he's looking forward to working alongside a former political rival: