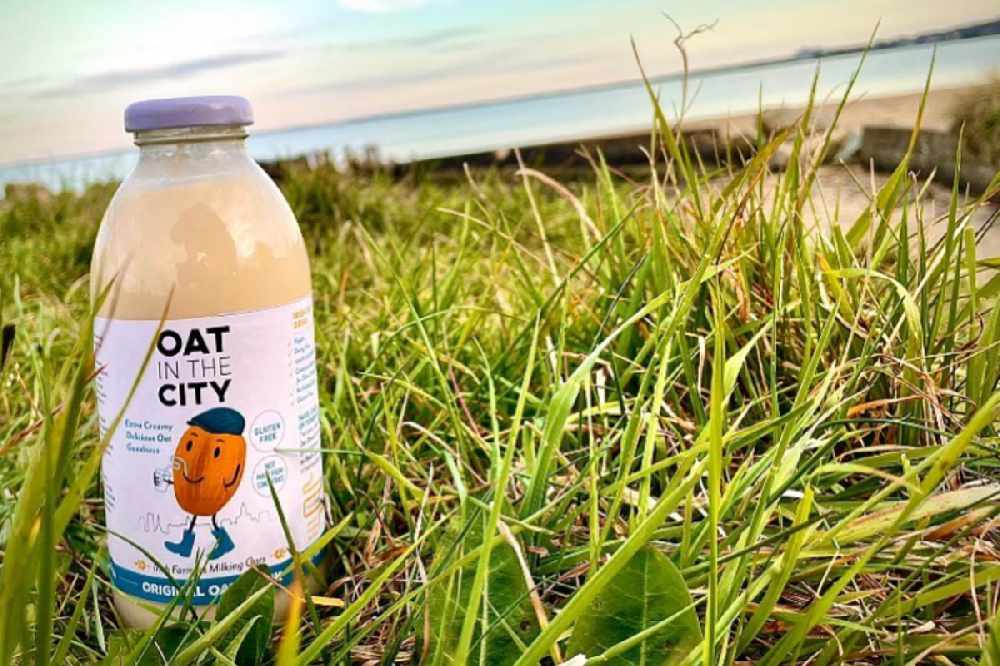 Their product is unique to others you might find on the shelves.
A new midlands company is hoping to break into the national market with a unique oat milk product.
Oat in the City is appearing on shelves across the midlands this week as part of the Supervalu Food Academy, while the Tullamore-based company has also applied to be showcased in Aldi's 125 Irish stores.
Owner Liam Lynam says although non-dairy milk products have soared in popularity, he noticed a gap in the market: